Ciara dropt video 'How We Roll' met Chris Brown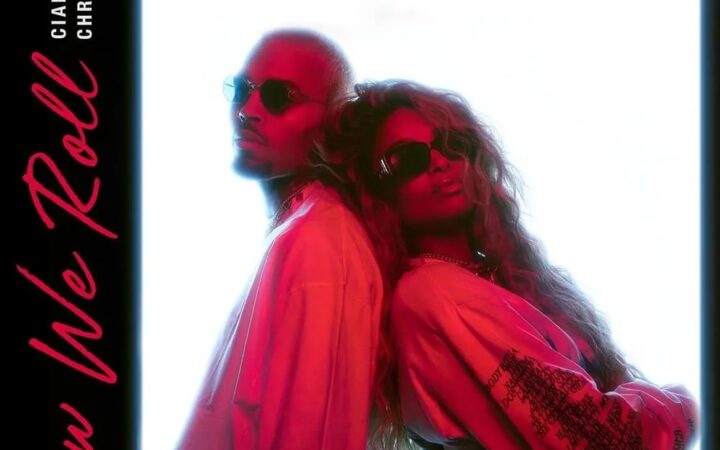 Twee van R&B's beste stemmen slaan de handen (of stemmen) ineen en brengen een unieke samenwerking uit.
Gisteren dropte Ciara haar single 'How We Roll'. Voor het nummer met Chris Brown komt ook meteen een video uit. En die video krijgt overweldigende reacties.
Ciara en Chris hebben eerder samengewerkt. In 2009 maakten ze 'Turntables' voor Ciara's album 'Fantasy Ride'. 'How We Roll' is een single afkomstig van Ciara's aankomende EP 'CiCi', die op 18 augustus uitkomt via haar eigen label Beauty Marks Entertainment.
"VIDEO OF THE YEAR!!! Y'ALL ATE! Give CiCi her Vanguard award. Who is making videos like this today? AND INDEPENDENTLY!" zegt iemand blij als reactie op de release. "Finally, some magic in music videos again! The whole theme of them literally on rolling parties is just perfection. I love music videos that feel like an escape!"
Maar de video krijgt ook de nodige kritiek. Veel mensen kunnen Chris Brown niet meer los zien van geweld na zijn heftige jaren na zijn relatie met Rihanna.
Chris Brown reageert daarop: "WEIRDOS: 'Didn't we cancel Chris Brown?' Me: 'I'M STILL ALIVE.'"
Finally some magic in music videos again! 😩 The whole theme of them literally on rolling parties is just perfection, I love music videos that feel like an escape! https://t.co/cPpxQqg4XP

— ɳick 💆🏽‍♂️ (@Creat1ve) August 4, 2023