TwitchCon 2020 Amsterdam gecanceld om Coronavirus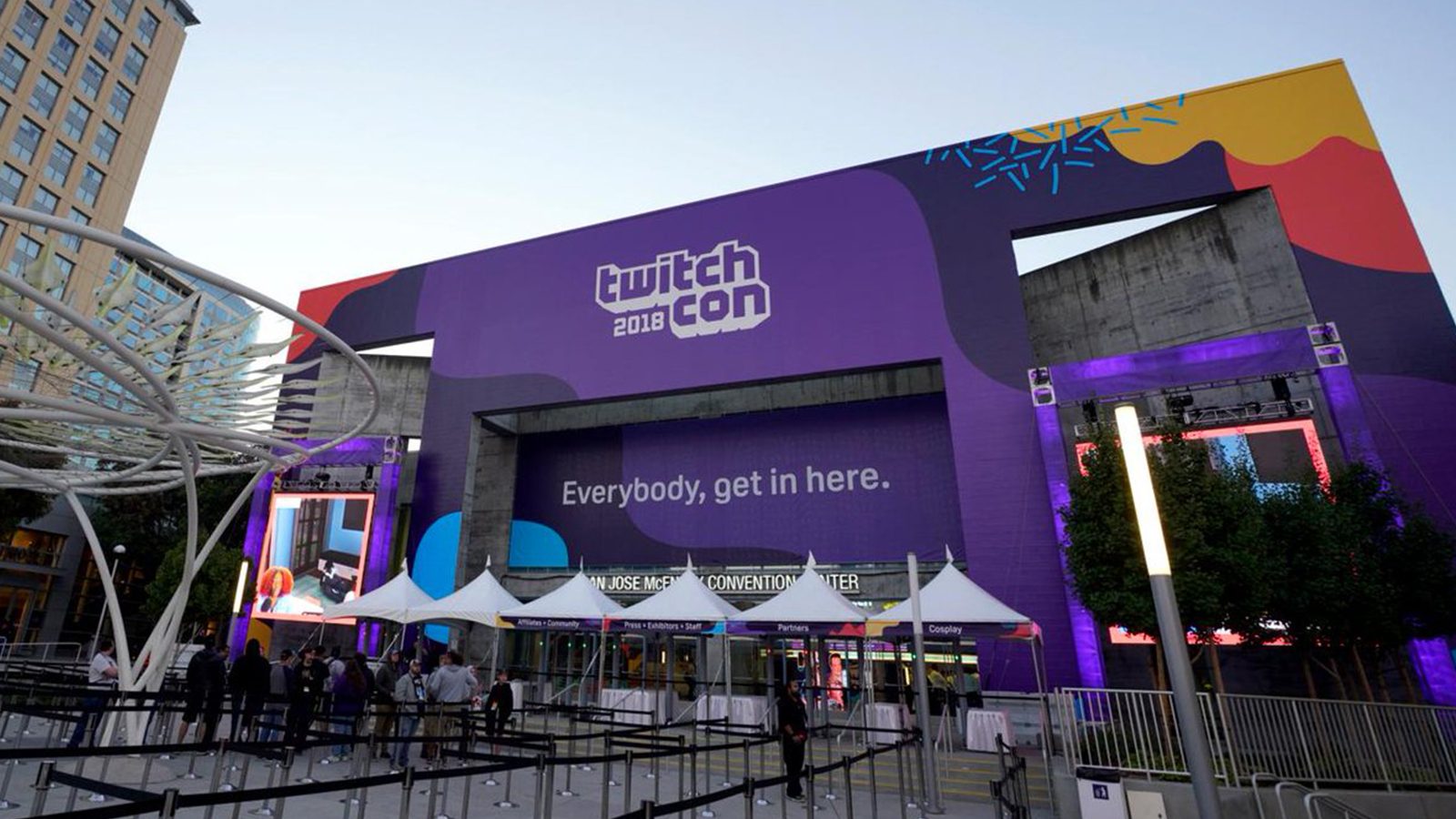 Het gamingevent TwitchCon Europe is dit jaar afgelast. Het evenement zou dit jaar plaatsvinden in de RAI in Amsterdam, maar de organisatie heeft besloten het event te cancellen.
TwitchCon is het gamingevent van Twitch, een van de grootste streamingplatforms. Dit evenement werd jaarlijks in Amerika gehouden, maar sinds een paar jaar is er ook een Europese versie. Dit jaar zou Amsterdam de hoststad zijn. Helaas gaat dat dus niet door.
"To say we're disappointed you won't be able to enjoy the show we've been building for you is a massive understatement. But the health and safety of our community, employees, and everyone else who has a part in making TwitchCon happen is, as always, our top priority."
De organisatie zegt dat alle tickets voor 20 maart technisch worden gecanceld en dat de ticketgelden binnen drie weken weer moet zijn teruggestort.
"We look forward to hosting TwitchCon Amsterdam in the future and will keep you updated on plans to celebrate the Twitch Community."