Tupac Shakur krijgt ster op Hollywood Walk Of Fame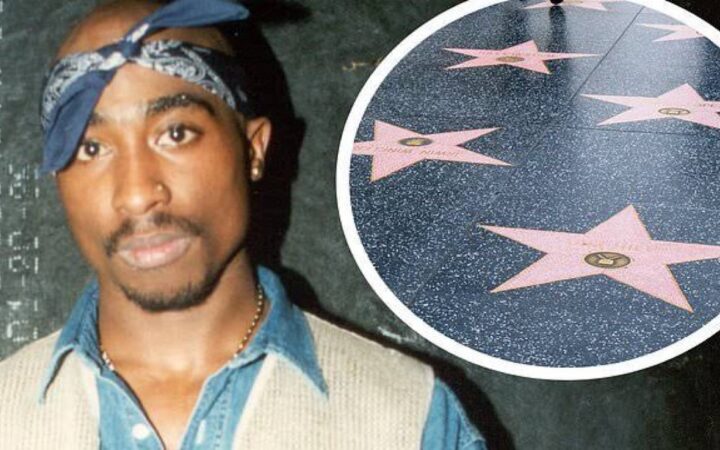 Tupac Shakur krijgt 27 jaar na zijn overlijden een ster op de Walk of Fame in Hollywood.
"Tupac Shakur was een rapper, acteur, activist, dichter en revolutionair. Deze iconische artiest is nog tientallen jaren na zijn overlijden onderdeel van de tijdgeest en zal nog vele jaren een belangrijke culturele figuur blijven," zo zegt de organisatie.
De ster wordt volgende week onthuld. Daarbij zullen Tupacs vrienden en familie, waaronder zijn zus, aanwezig zijn.
Twee weken geleden werd de ceremonie gehouden voor Ludacris.