Trey Songz stijgt naar de top met 'Trigga'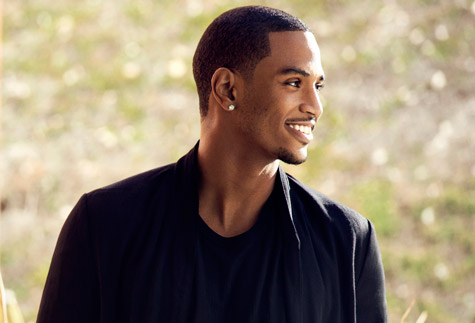 Trey Songz heeft met 'Trigga' zijn tweede nummer 1-album te pakken. De zanger komt keihard binnen in de Billboard 200.
Het is zijn zesde album, waarop samenwerkingen staan met onder andere Nicki Minaj, Justin Bieber en Juicy J. In de eerste week ging het ruim 105.000 keer over de toonbank. "Thank you to everyone who went and spent their hard earned money on my album. #TRIGGA #1 because of you all. I'm forever grateful," aldus Trey.
Robin Thicke's album 'Paula' moet genoegen nemen met een nummer 9 met slechts 24.000 sales. Zijn vorige album 'Blurred Lines' kwam binnen met 177.000 verkochte exemplaren.