'Trigga' is zesde album Trey Songz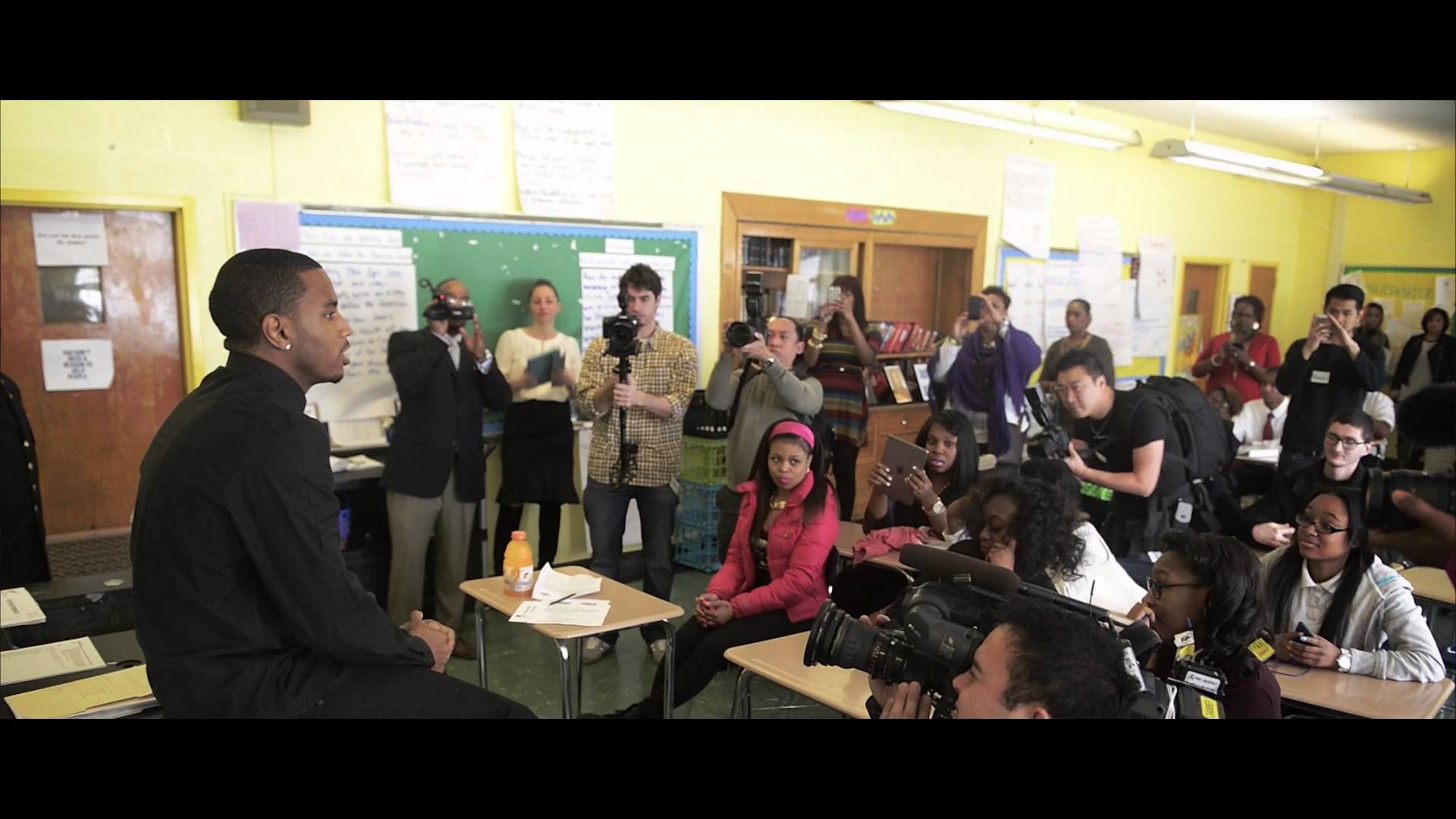 Maak kennis met 'Trigga', de naam van Trey Songz' zesde album. De R&B-zanger gaf de titel van zijn nieuwe album prijs, evenals een releasedate!
De titel is afgeleid van zijn alterego. Hij releaste in het verleden remixes als 'Trigga', waarop hij rapte bij teksten van populaire tracks. Onlangs deed hij dat nog met 'Looking Ass Nigga' van Nicki Minaj.
"I'ma be having fun on the album," zegt Trey. "There's a lot of great records on there. I worked with a lot of great people and I'm still recording every day."
De zanger was afgelopen week in Baltimore te vinden tijdens het Get Schooled Foundation event. Hij verraste de aanwezige scholieren door als een dag als hoofdmeester aan de slag te gaan.