Timbaland tekent bij Roc Nation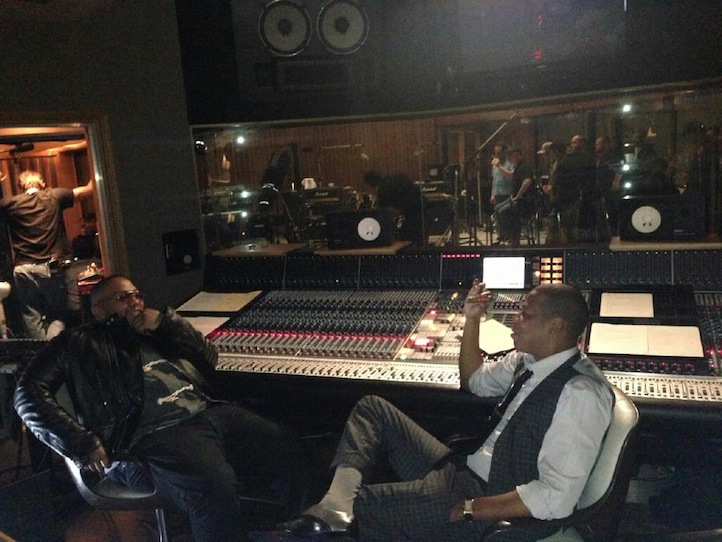 Timbaland heeft een contract getekend bij Jay-Z Roc Nation. Dat maakte Timbo bekend op zijn Life+Times website. "Roc Nation welcomes TIMBALAND to the family," staat op de site te lezen, onder een foto van de twee in de studio.
In de afgelopen 15 jaar hebben Timbaland en Jay-Z vaker samengewerkt. In 1998 produceerde Timbaland 'Nigga What, Nigga Who' van Jay-Z. Verder werkten ze samen aan 'Lobsters & Scrimp', 'Big Pimpin', 'Dirt Off Your Shoulder' en 'Off That'. Recent hebben we natuurlijk ook nog Justin Timberlake's 'Suit & Tie'.
Het gaat lekker met Roc Nation en het nieuwe talent. Onlangs tekende M.I.A bij Roc Nation, en ook Meek Mill en Elijah Blake tekenden een contract met het label van Hov.