The Weeknd in juni 2023 naar Amsterdam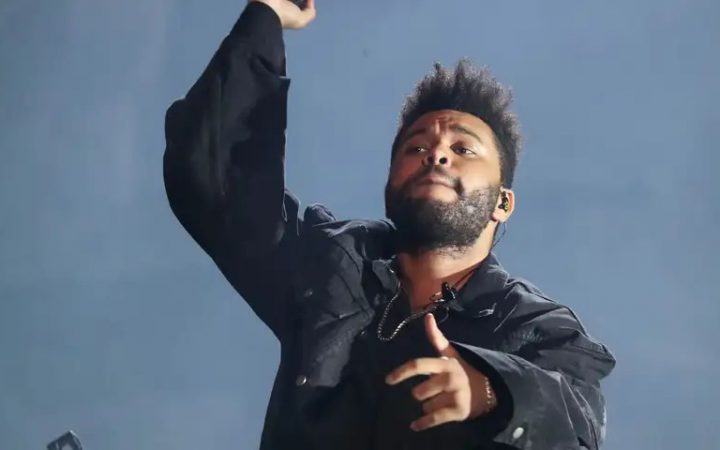 The Weeknd pakt een herkansing voor zijn gemiste concerten in 2020, 2021 en 2022. De zanger probeert het in 2023 nog een keer.
Op zaterdag 24 juni 2023 staat The Weeknd in de Johan Cruijff Arena voor zijn 'After Hours Til Dawn' Tour. Hij tourde al door Amerika en gaat volgend jaar naar Europa. Een deel van die tour schenkt The Weeknd aan het XO Humanitarian Fund, dat geld inzamelt voor de ongekende wereldwijde hongercrisis. Zo ging er 2 miljoen dollar naar noodhulp in Ethiopië.
Door corona werd de eerder geplande show van 27 oktober 2020 verplaatst naar 19 oktober 2021, maar vervolgens weer naar 3 oktober 2022. In oktober 2021 werd al bekend dat hij de tour zou verplaatsen, vanwege de coronacrisis. The Weeknd wilde er zeker van zijn dat hij in grote stadions kon spelen.
De kaartverkoop start op vrijdag 2 december. Ticketkopers die een kaartje hadden voor een van zijn afgezegde shows, krijgen voorrang tijdens een speciale presale.