The Weeknd stoot Beyonce van troon met best-bestverkopende After Hours Til Dawn-tour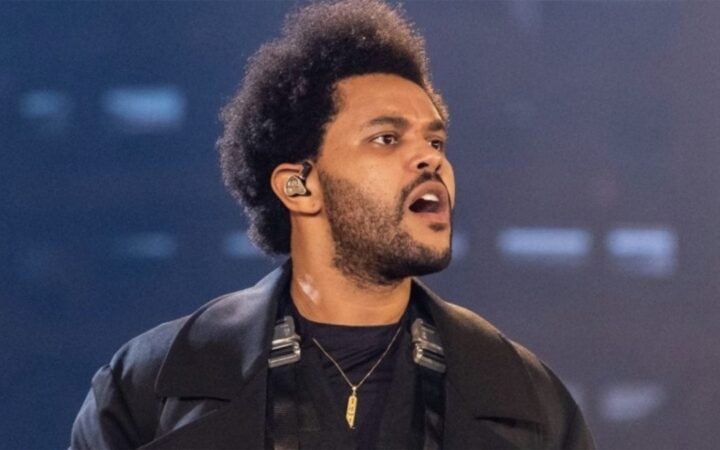 The Weeknd heeft een record verbroken, waarmee hij zelfs Beyonce van haar troon stoot. De zanger sloot zijn Europese tour in augustus af in Londen. Terwijl hij zijn Latijns-Amerikaanse tour afgelopen week afsloot in Mexico, wordt de balans opgemaakt van zijn werk.
Volgens Touring Data is de 'After Hours Til Dawn' tour 'the highest-grossing tour by a Black artist in European history'. Daarmee stoot hij Beyonce van de troon.
Met de 30 shows tussen 6 juni in Portugal en 18 augustus in de UK, sleepte de zanger met 1,6 miljoen verkochte tickets ruim 158 miljoen dollar binnen. De shows in Nice, Bordeaux en Madrid waren compleet uitverkocht. Voor vier concerten trok hij ruim 16 miljoen dollar binnen.
Live Nation's Touring President Omar Al-Joulani is trots op deze prestatie. "It's incredible to see the Weeknd hit this milestone less than halfway through his massive sold-out European run," zegt Al-Joulani. "This historic moment in London shows the global fanbase he has cultivated over the years."
Op 20 november begint The Weeknd aan de laatste set van zijn tour in Australië. Op 9 december sluit de zanger zijn tour af in Nieuw-Zeeland.
.@theweeknd's "After Hours til Dawn" becomes the highest-grossing tour by a black artist in Europe history, with $158.1 million from 1.639 million tickets sold in 30 shows.

— Touring Data (@touringdata) November 1, 2023