The Weeknd dropt official remix 'Heartless' met Lil Uzi Vert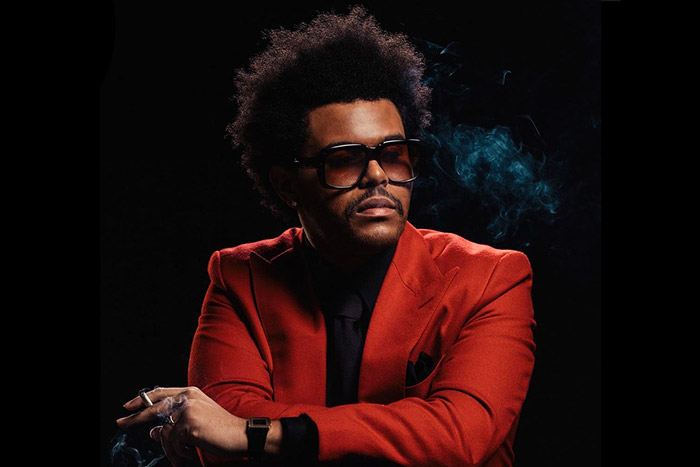 The Weeknd heeft de remix voor 'Heartless' gedropt. Op de track horen we Lil Uzi Vert.
Het is de eerste officiële deluxe release van The Weeknd's nieuwe album 'After Hours'. Op de remix horen we een nieuwe sound van de twee, want hun stemmen zijn omhoog gepitched.
Deze versie eindigt ook op een andere manier. Nadat Lil Uzi zijn laatste verse dropt, pakt The Weeknd het op voor een laatste refrein.
Je hoort de remix van 'Heartless' met The Weeknd en Lil Uzi op Hot Jamz Radio en hieronder: