The Weeknd dropt nieuwe video 'Take My Breath'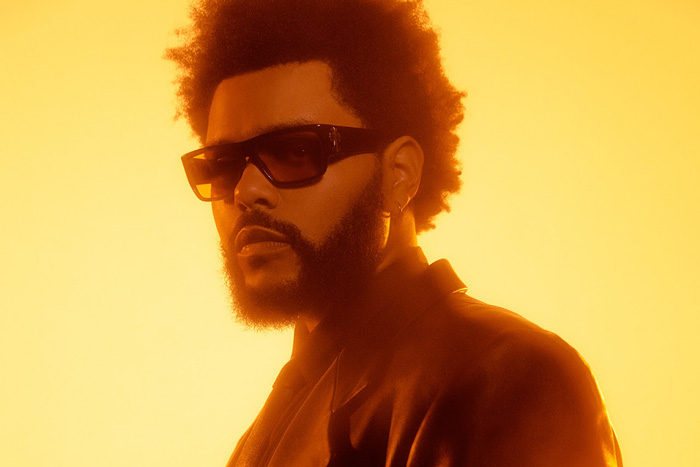 Na lang wachten horen we eindelijk weer nieuw materiaal van The Weeknd. Dit keer dropt hij 'Take My Breath'.
De single is afkomstig van The Weeknd's aankomende album. "It's the album I've always wanted to make," zei Weeknd onlangs in een magazine.
Samen met de single is een video uitgebracht. De clip is geregisseerd door Cliqua.