Rihanna maakt docu over 'road to Super Bowl Halftime'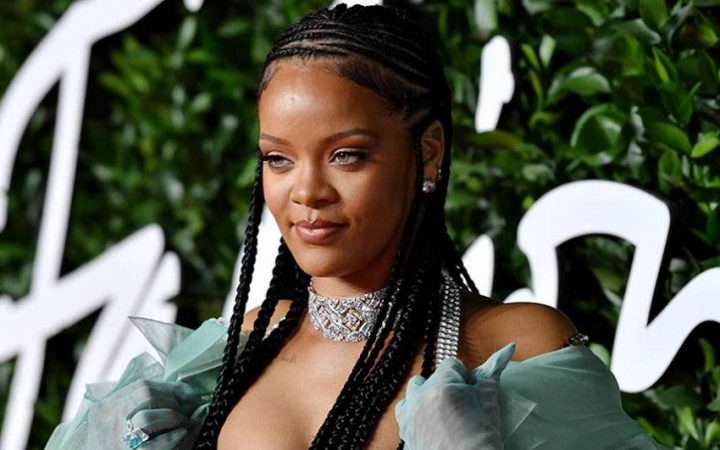 Rihanna geeft haar fans een kijkje in haar nieuwe leven. Het pop-icoon werkt volgens bronnen aan een documantaire over haar leven.
De docu volgt de stappen die de zangeres en haar team zet voor de Super Bowl van 2023. De zangeres heeft een miljoenendeal getekend met Apple, die de behind-the-scenes film zal streamen.
"There is a massive appetite for everything to do with Rihanna, especially as this will be her major return to the stage for the first time in years," zegt een bron dichtbij de zangeres. "She will be recorded during rehearsals and meetings in the lead-up to the big night and give an insight into what her life is really like now she is returning to pop as a mum."
Afgelopen maand bracht Rihanna twee nieuwe nummers uit voor de soundtrack van de film Black Panther Wakanda Forever. Fans moeten nog wel langer wachten op nog meer nieuwe muziek, want haar deelname aan de Super Bowl betekent niet meteen dat ze met nieuwe muziek komt. "Super Bowl is one thing. New music is another thing. Do you hear that, fans?"
Het is nog niet bekend wanneer de docu te zien zal zijn. De Super Bowl vindt op 12 februari plaats in het State Farm Stadium in Arizona.