Rihanna brengt tweede nummer uit voor Black Panther-soundtrack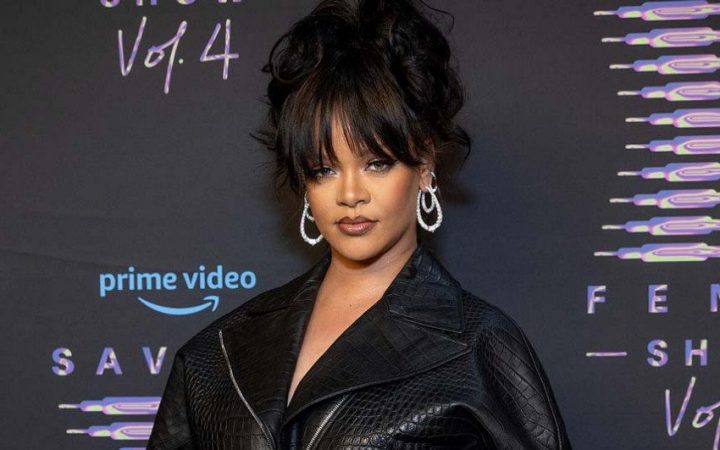 Rihanna brengt het tweede nummer uit die ze maakte voor de soundtrack van Black Panther: Wakanda Forever.
De ballad is geproduceerd door The-Dream en Ludwig Göransson. "Just tell me what I need to do / I'd die and come back just to love you," zingt de superster op de track.
Verder hoeven we niet per se nieuwe muziek te verwachten, want Rihanna's Super Bowl Halftime performance zorgt er niet meteen voor dat ze aan nieuwe muziek gaat werken. "Super Bowl is one thing. New music is another thing. Do you hear that, fans?"