Saweetie vindt male hip-hop scene te toxic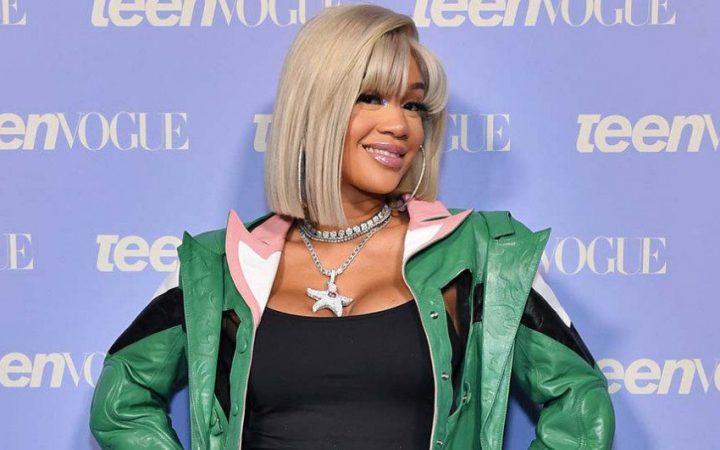 Saweetie doet een boekje open over wat ze van de hip-hop scene vindt.
Ter promotie van haar nieuwe EP 'The Single Life', was de Icy Girl te gast bij Bootleg Kev, waar ze uitlegt waarom ze denkt dat female rappers zo booming zijn tegenwoordig.
Volgens haar komt het door de toxic cultuur in de male hip-hop. "It just goes to show this is the reason why women is running rap and hip-hop because there's so much violence and disrespect in the male music," zegt Saweetie onder meer.
Ze zegt dat ze graag terug wil naar de tijd 2016-2017, toen rappers als YG, Tyga, Chris Brown en Big Sean feel-good music maakten. "It was fun party music," zegt Saweetie. "It wasn't like, 'I'ma do this to you and this this.'"
Saweetie denkt dat hip-hop een wake-up call nodig heeft. "I feel like we gotta raise the vibration with the music and get back to having a good time."
Joe Budden liet zich uit over de release van Saweetie's nieuwe single 'Don't Say Nothin', hij vond dat ze had moeten wachten, uit respect voor het overlijden van Takeoff. "It's bad timing for whatever she was saying in that freestyle," zegt Joe. "It ain't the time for none of that after they just lost their brother and nephew."