Lionsgate brengt biopic over Michael Jackson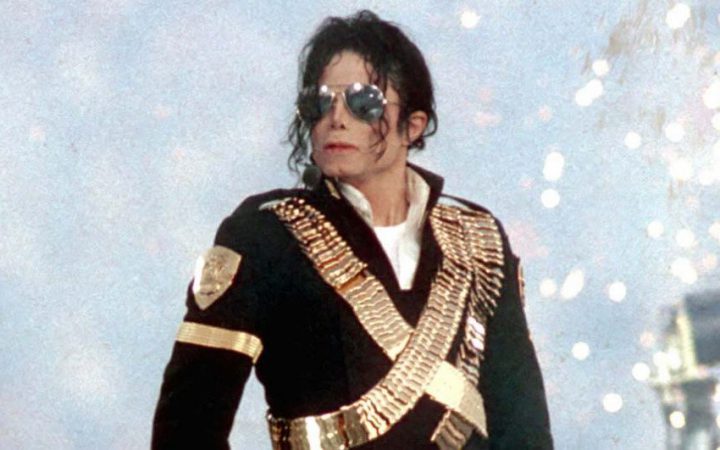 Er is een biopic over Michael Jackson in de maak. Antoine Fuqua, die ook Training Day onder handen nam, zal de film regisseren.
De productie van de film begint later dit jaar. Graham King gaat de film voor Lionsgate produceren. Hij maakte eerder ook Bohemian Rhapsody en The Departed.
De film highlight onder meer de muzikale prestaties van The King of Pop. Uiteraard worden ook de juridische zaken van de overleden popster belicht.
Antoine Fuqua is op dit moment bezig om de laatste puntjes op de i te zetten van 'The Equalizer 3' en gaat zich daarna focussen op Michael's biopic.