The Opposites voegt derde show toe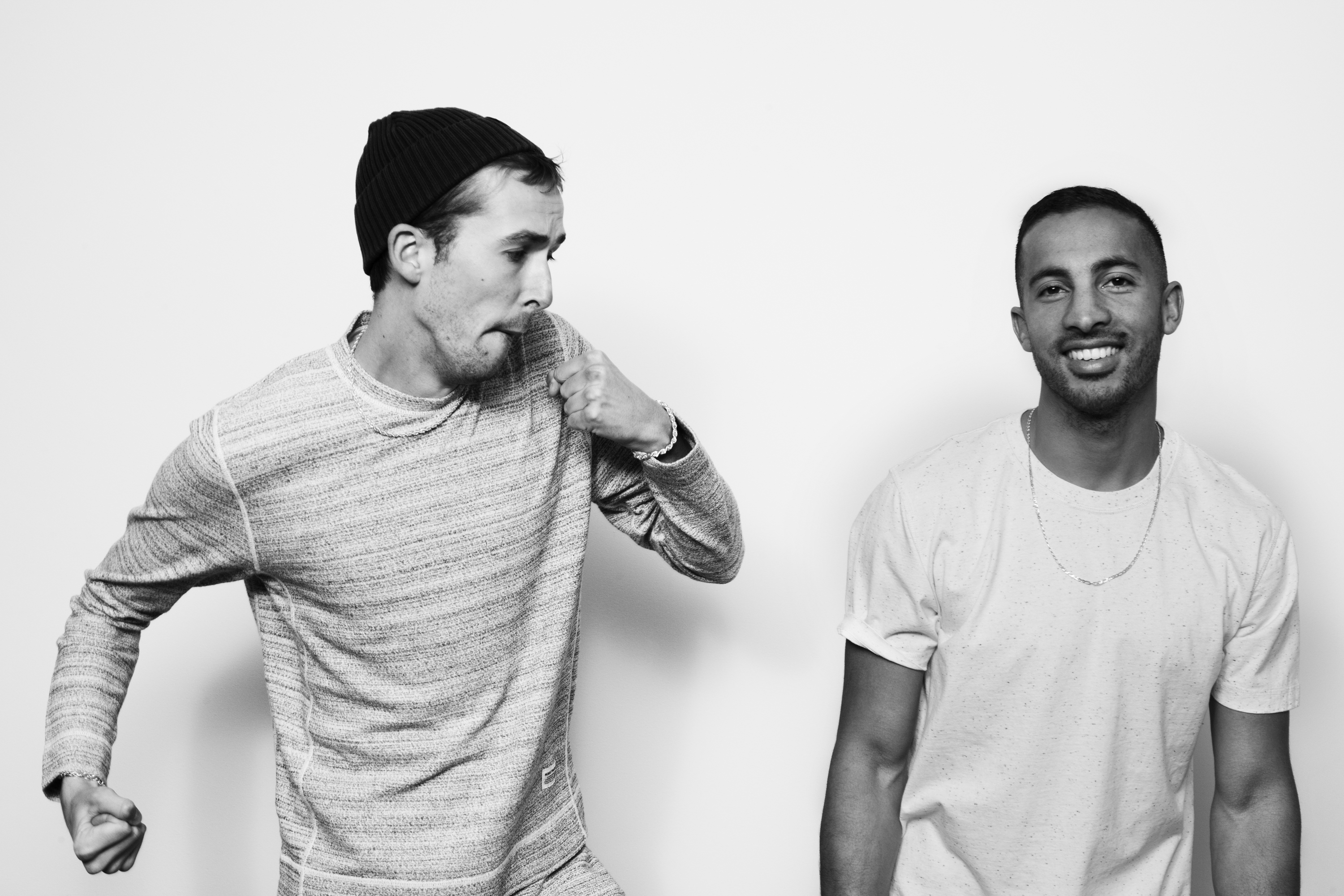 The Opposites verkocht in razendtempo de eerder aangekondigde concerten in de Gashouder uit. Wegens dit overweldigende succes kondigen Big2 en Willem een derde en laatste show aan.
Deze derde show is gepland voor woensdag 23 februari 2022. De kaartverkoop is al van start gegaan.
In tegenstelling tot de twee eerder aangekondigde concerten zal geen pre-registratie nodig zijn voor het kopen van een ticket voor dit concert.
The Opposites hebben sinds hun uiteengaan in 2014 geen eigen concerten meer gegeven. Wel hebben Big2 en Willem in 2019 suprise-optredens gedaan op zowel Lowlands en Appelsap, die naar meer smaakten. Het winnen van de Edison Pop Oeuvreprijs eerder dit jaar was het duwtje in de rug dat het duo nodig had om weer op te treden voor eigen publiek.