Chris Brown en Mario brengen single 'Get Back' uit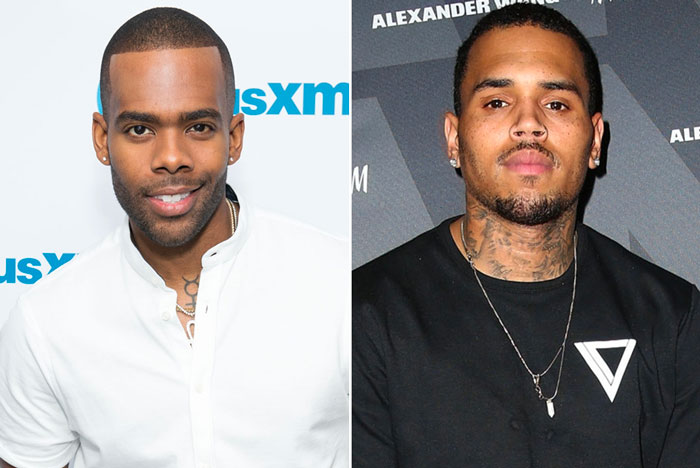 Twee R&B grootheden werken voor een nieuwe track samen. Mario en Chris Brown brengen samen 'Get Back' uit.
"Gotta get back to your body," zingt Breezy. "When I close my eyes, I feel you wrapped around me."
Mario is trots op de uitkomst. "Being able to continue to make memorable moments that will contribute to R&B being a mainstream genre means a lot to me."
'Get Back' is de opvolger van Mario's single 'Luxury Love', die hij eerder dit jaar uitbracht. Vorig jaar bracht hij ook nog 'Closer To Mars'.