The Game kondigt 'The Documentary 2' aan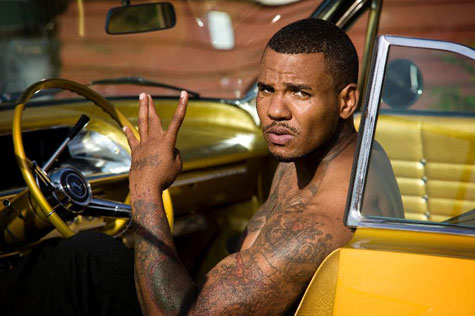 Een decennium na de release van 'The Documentary', komt The Game met een vervolg. Volgend jaar zou de nieuwe plaat verkrijgbaar moeten zijn. "I'm going back to the Just Blazes, Scott Storches, Dr. Dres. We gon' get it handled," aldus Game in een interview.
De rapper bevestigde de release bij J Cruz en Justin Credible op Power 106. Hij wilde niet veel details kwijt, maar zei wel dat er een aantal producers van het eerste album ook aan dit album zullen werken.
Voordat 't zover is komt Game natuurlijk eerst nog met 'Blood Money La Familia' in september, waarop onder meer Wale, Rick Ross en Wiz Khalifa zijn te horen.