PUMA komt alsnog met Nipsey Hussle collectie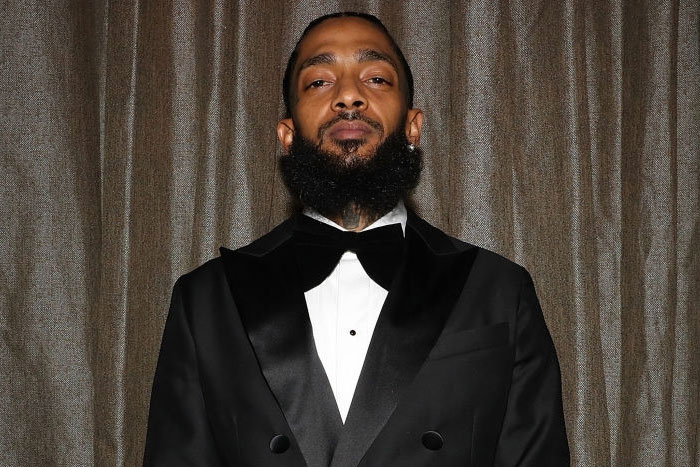 PUMA zet de samenwerking met Nipsey Hussle alsnog voort. Voor Nipey's dood werkten PUMA en zijn Marathon Clothing merk al samen. PUMA blijft die samenwerking dus voortzetten.
"We had a lot of things that were coming, and hopefully a lot of things we will still do with his estate," zegt PUMA's directeur Adam Petrick. "We'll work with his family and we'll support his kids. We're going to continue to release some product that we've created with him. We've also got some charity activations that we'll do to support what he was doing in Crenshaw, and trying to continue the work that he was doing through his foundation."
Begin dit jaar tekende Nipsey een deal met PUMA. De eerste collectie zou in de herfst uitgebracht worden.