Cosmopolitan Hotel Las Vegas weigert Meek Mill: 'Racisme'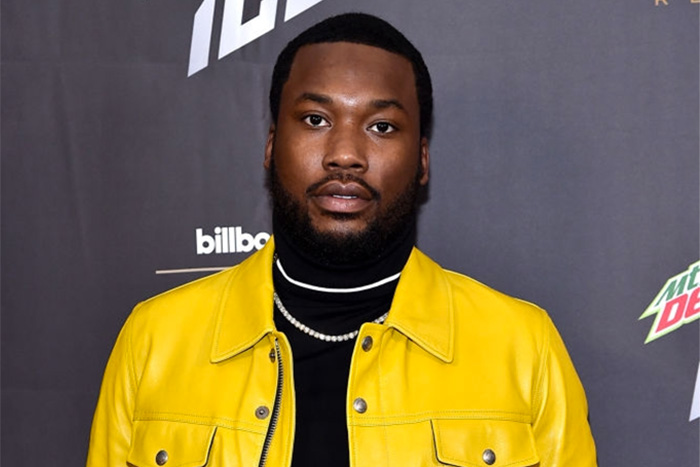 Meek Mill heeft op social media uitgehaald naar The Cosmopolitan Hotel in Las Vegas. Ze zouden hem de toegang hebben geweigerd.
De rapper mocht dit weekend het hotel niet in, waar hij aanwezig zou zijn bij een Mustard concert. Volgens TMZ zou security hebben gedreigd met een arrestatie als hij zijn auto uit zou komen. "At this time, with the information we have, we're refusing to do business with you. We have a right to do that," zei de security. Als hij dat toch zou doen zou hij worden gearresteerd voor huisvredebreuk.
"I'm gonna be arrested for what? For being a rapper?" vroeg Meek Mill. Maar daar kwam geen antwoord op. Meek Mill filmde het incident en zette de beelden op social media. "If you come from our culture you should never step foot in the cosmopolitan hotel they just really racist as hell …. something really has to be done in Las Vegas what they doing to black people!"
Via zijn advocaat laat Meek Mill weten dat hij een excuus verwacht en hem alsnog toegang geeft de volgende keer. "In the event you fail to heed this one and only warning, we intend to pursue all legal recourse against you."