Cosmopolitan Hotel zegt 'sorry' tegen Meek Mill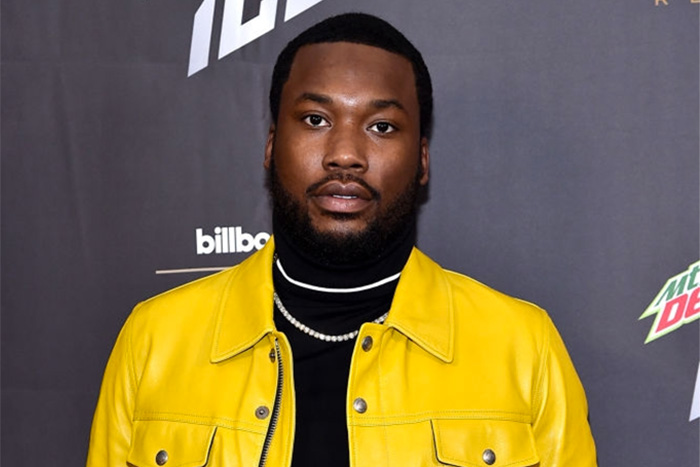 Cosmopolitan Hotel in Las Vegas gaat door het stof en zegt 'sorry' tegen Meek Mill. De rapper werd geweigerd bij het hotel.
De advocaat van Meek dreigde met een zaak als ze geen excuses zouden aanbieden aan Meek Mill. Ook wilde Meek in de toekomst gewoon toegang tot het hotel.
"We apologize to Meek Mill for how we handled the situation on Saturday, May 25, as we did not act in a respectful manner and were wrong," aldus een statement van het hotel. "Meek Mill has not had any prior incident on our property. The Cosmopolitan has zero tolerance for discrimination and we pride ourselves on providing an inclusive environment. We look forward to welcoming Meek Mill back to the resort."
De rapper werd op 25 mei geweigerd door het hotel. Meek postte foto's en video's op social media en stuurde zijn advocaat Joe Tacopina op het hotel af. Hij zou bewijs hebben dat het hotel, samen met een groep andere hotels, een lijst bijhoudt met rappers die op voorhand de hotels niet mogen bezoeken.
"Your hotel's failure to provide a reason for singling our Mr. Williams [Meek Mill] is incredibly telling," schreef Tacopina aan het hotel. "In short, we have learned that the Cosmopolitan maintains a list of African American recoding artists who should be denied access for no other reason than their culture and skin color."