50 Cent belt Tony Yayo voor z'n geld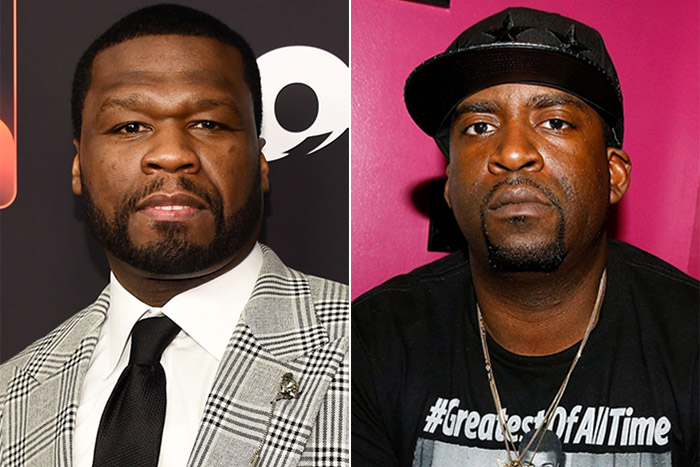 50 Cent is op zoek naar meer geld. Hij ontving al 100.000 dollar van de 300.000 dollar van Rotimi, en dat smaakte naar meer.
De rapper dacht aan mensen waar hij nog geld van krijgt, en zo kwam hij uit bij goede G-Unit vriend Tony Yayo. "I was calling you 'cause I was thinking about people that gotta give me my money back," zei 50 aan de telefoon met Tony. "Aww, man, here we go," reageert Yayo geschrokken.
Tony beaamt dat hij geld had gekregen van 50, maar ging ervan uit dat hij dat had gekregen. Van terugbetalen zou geen sprake zijn. "You never said I had to pay you back. We're friends. What are you talking about?"
Van Teairra Mari krijgt 50 ook nog geld, maar het is de vraag of dat ooit gaat gebeuren. Hij krijgt nog 30.000 dollar van een rechtszaak van haar.