50 Cent sleept Teairra Mari voor de rechter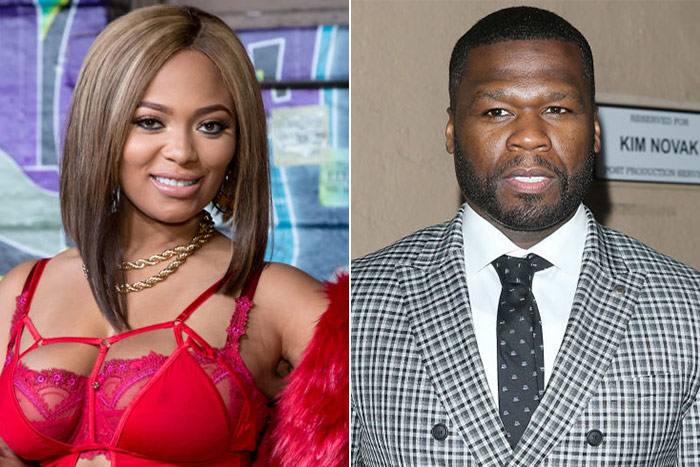 50 Cent laat er geen gras over groeien en sleept Teairra Mari voor de rechter.
De rapper is niet vergeten dat hij nog 30.000 dollar van haar krijgt. 50 plaatste een video op Instagram waarop te zien is dat Teairra de papieren krijgt toegeworpen. Toegeworpen, omdat ze de papieren weigerde. In Amerika mag je echter op openbare plaatsen iemand 'legal papers' uitreiken.
De zogenaamde 'server' vroeg of zij 'Ms. Thomas' (Teairra's echte naam) is, waarop zij dit bevestigde. Toen ze zag waarvoor het was, weigerde ze de papieren aan te nemen. "You cannot run from the law. You have been served. Better give me my money bitch," schreef 50 Cent bij de video.
50 Cent zit al achter dit geld aan na de rechtszaak die Teairra van hem verloor. Teairra spande een rechtszaak aan tegen de rapper vanwege vermeende 'wraakporno'. Op Teairra's Instagram verschenen beelden waarop Teairra te zien zou zijn met sperma op haar lichaam. Haar account was gehackt. Ze verwijderde de beelden, maar niet veel later stonden ze op het account van 50.