PnB Rock was doelwit overval, overvaller gebruikte locatie op social media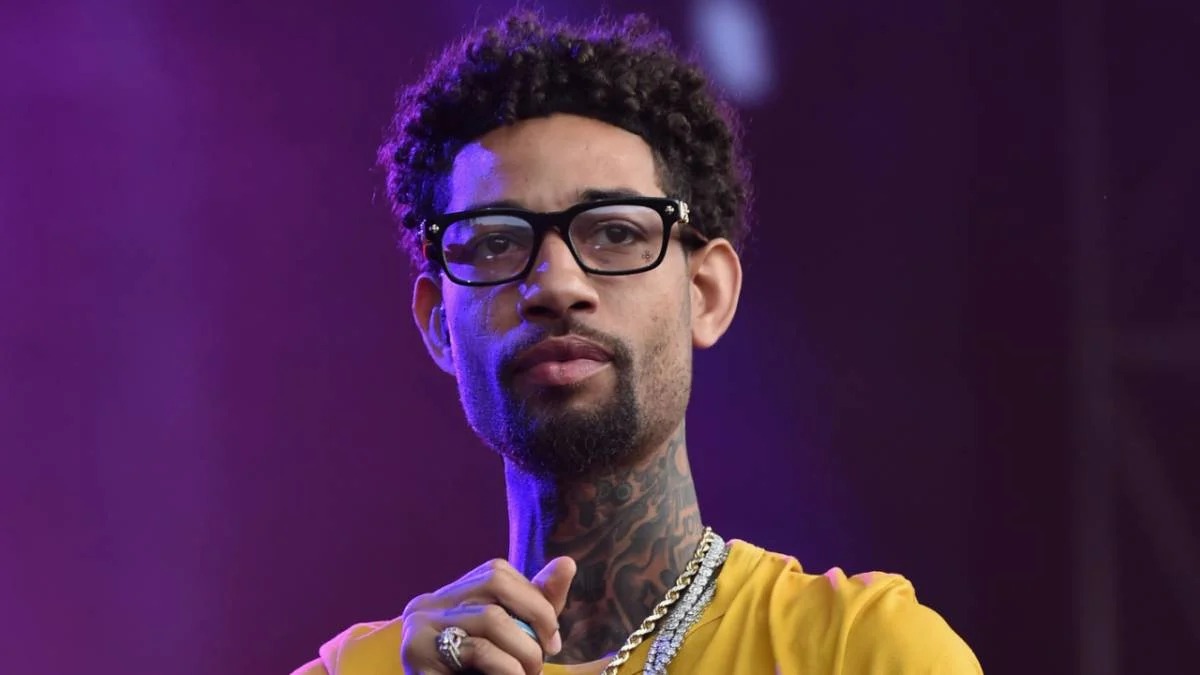 Een Instagram post met een locatie-tag zou mogelijk hebben bijgedragen aan de moord op PnB Rock. Dat zegt de politie in Los Angeles.
De rapper werd maandag op klaarlichte dag neergeschoten bij – wat nu lijkt – een overval. De rapper zat met zijn vriendin te eten bij Roscoe's House of Chicken & Waffles in Los Angeles.
In een verklaring zegt de politie dat de Instagram post met de locatie en een foto van het restaurant de overvaller tipte. "The target was expensive jewelry, property that he had on his person. We believe this senseless murder occurred following a posting on Instagram or social media."
De woordvoerder zegt dat Rock's vriendin meewerkt aan het onderzoek.
Nicki Minaj, die voor 'Fendi' uit 2019 werkte met PnB Rock, nam van het moment gebruik om nog een keer aan te geven hoe gevaarlijk het kan zijn om je locatie te delen op social media.
"After Pop Smoke there's no way we as rappers or our loved ones are still posting locations to our whereabouts. To show waffles & some fried chicken????!" vraagt Nicki zich af. "He was such a pleasure to work with. Condolences to his mom & family. This makes me feel so sick. Jesus. #SIP #PnbRock."