2Pac fans eren overleden rapper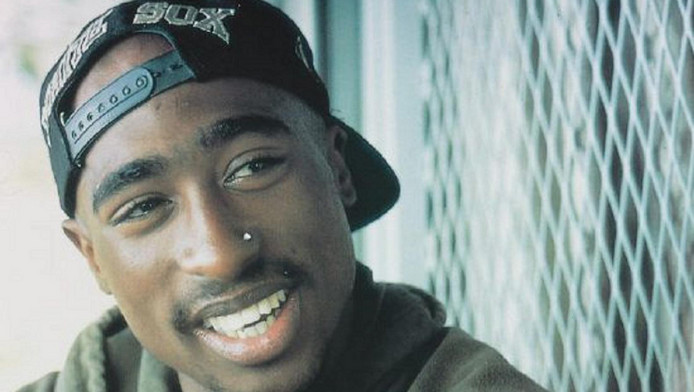 Het was gisteren precies 26 jaar geleden dat 2Pac overleed. De rapper werd 6 dagen ervoor beschoten in Los Angeles bij een drive-by shooting. De dader werd nooit gepakt.
2Pac's muziek is tot op de dag van vandaag nog overal te horen. "He never wanted to be silenced even after death," schrijft een fan. "He wanted his legacy to forever be sparked & I'm going to make sure that #2PAC never burns out."
De moord is nog altijd niet opgelost. Reggie Wright Jr., de voormalige 'head of security' van Death Row Records, gaf in april een interview. Daarin zei hij dat er wel schot zat in de zaak. Hij claimde toen ook dat Keefe D zou worden aangeklaagd. Keefe D gaf toe dat hij in de auto zat van waaruit zijn neef Orlando Anderson zou hebben geschoten.
"Let's put it this way, I bet Keefe D [has] been having the runs for the last two weeks," zei Wright in het interview. "Because yeah, they are knocking on doors and there's some activity."
Keefe D reageerde daarop. Hij claimt dat Reggie geobsedeerd is met hem. "I'm tired of him. He bringing up my name," zegt Keefe in een interview. "He brought up my name from day one. I am tired of him … I don't know what's wrong with the dude. He obsessed with me. You heard of that song by Mariah Carey? Shit, leave me the fuck alone bitch."