PnB Rock doodgeschoten bij overval in restaurant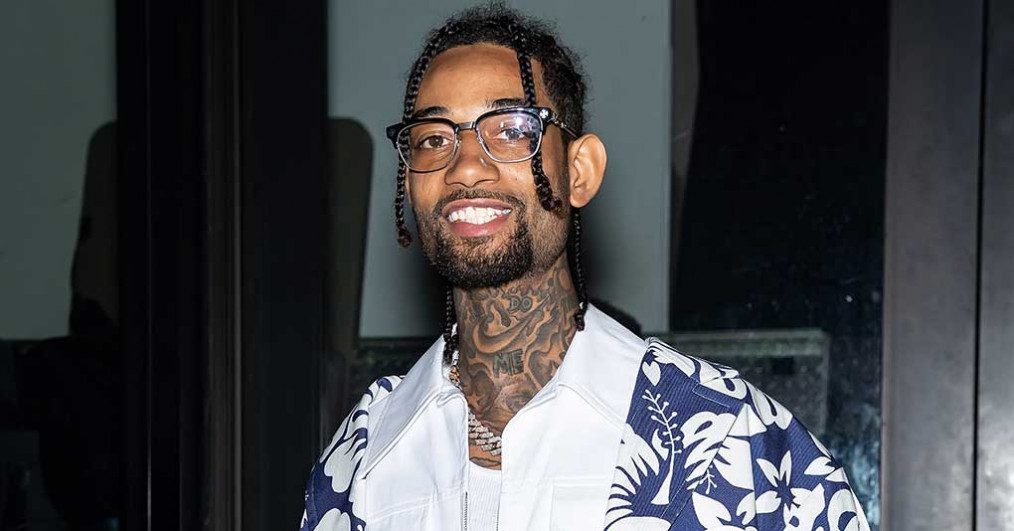 PnB Rock is overleden nadat hij van dichtbij in een restaurant in L.A. werd beschoten. Hij werd 30 jaar oud.
De rapper zat bij Roscoe's Chicken & Waffles te eten met zijn vriendin Stephanie Sibounheuang, toen een gewapende man het restaurant in kwam rennen. De man wilde Rock's sieraden hebben.
Eerder op de avond plaatste Stephanie een foto op Instagram van hun locatie. Rock plaatste zelf ook een aantal foto's waarop zijn sieraden duidelijk zichtbaar waren.
De verdachte is nog voortvluchtig. "He shot the victim and ran out the side door to a getaway car and then fled the parking lot," zegt de LAPD.
De rapper werd met spoed naar een ziekenhuis gebracht, maar hij overleed rond 14:00 uur lokale tijd.
PnB Rock dropte twee studioalbums. In 2017 bracht hij 'Catch These Vibes' en in 2019 kwam 'TrapStar Turnt PopStar' uit. Op dat album werkte hij samen met Ed Sheeran, Nicki Minaj en Chance The Rapper.