Lil Keed kort voor zijn dood opgenomen in ziekenhuis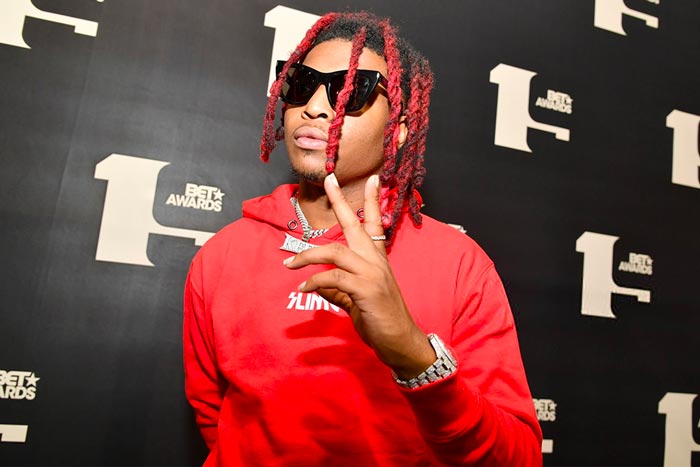 Er komen steeds meer details naar buiten over de dood van Lil Keed. De rapper overleed vrijdag op 24-jarige leeftijd.
Een aantal dagen voor zijn overlijden zou hij zijn opgenomen in het ziekenhuis met ernstige buikpijn. Volgens vrienden werd zijn buikpijn zo erg dat hij naar het ziekenhuis ging, waar zijn nieren en lever het begaven. Hij overleed kort daarna.
"Can't believe I seened u die today bro," schrijft Lil Gotit, Keed's broer. "I did all my cries I know what u want me to do and that's go hard for Mama Daddy Our Brothers Naychur and Whiteboy."
In 2018 tekende Lil Keed bij Young Stoner Life Records, maar hij werd niet benoemd in de aanklacht die tegen een groot deel van die groep wordt gevoerd. Young Thug en Gunna zijn daar wel bij betrokken.