Nicki Minaj maakt geslacht pasgeboren baby bekend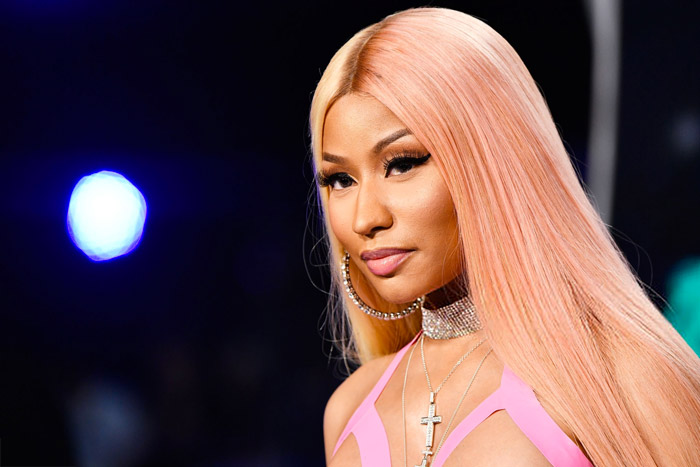 Nicki Minaj beviel afgelopen maand van een baby. De 37-jarige rapper hield het geslacht tot nu toe geheim, maar via social media maakt ze een einde aan de geheimzinnigheid.
Vlak voor het weekend maakte Nicki bekend dat ze beviel van een jongetje. Het is haar eerste keer op social media sinds de bevalling.
"I am so grateful & in love with my son. Madly in love. My favorite liddo boy in the whole wide world," zei ze op Instagram.
Nicki heeft de naam van haar zoontje nog niet bekendgemaakt. Ze beviel op 30 september in Los Angeles.