Ariana Grande komt zeer snel met nieuw album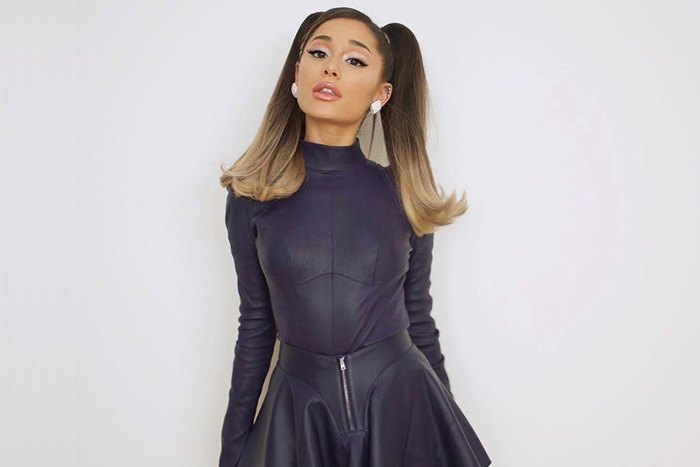 Ariana Grande heeft een leuke mededeling gedaan. De zangeres komt namelijk zeer binnenkort met een nieuw album.
Ze verraste haar fans met de mededeling dat haar zesde studioalbum nog deze maand uitkomt. "i can't wait to give u my album this month," tweette ze deze week.
Haar fans waren natuurlijk blij, helemaal omdat dit nogal onverwachts kwam. In mei zei Ariana nog dat ze niet met een nieuw project bezig was. "There's nothing to tell. I'm not putting one out," zei ze destijds tegen Apple Music. "Talk to you when that's, I mean, I've been making stuff. I've been making a lot of stuff, but that's not where my head is at right now."
Het wordt haar tweede album in twee jar tijd. In februari 2019 beracht ze 'thank u, next' uit.