Ariana Grande geeft tracklist van album 'positions'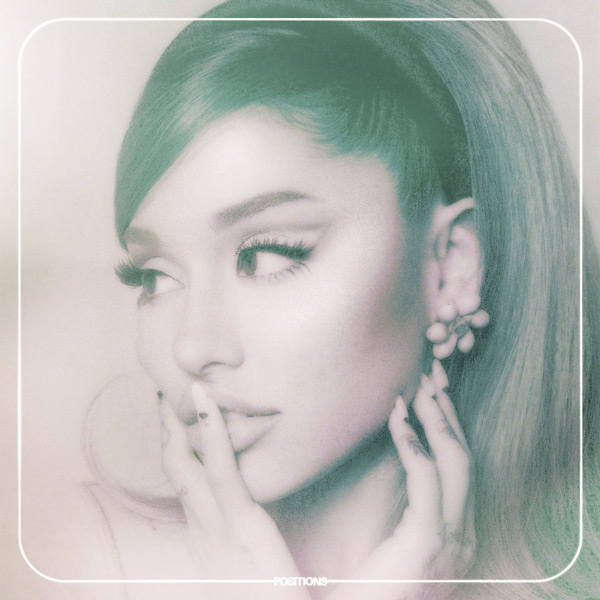 Ariana Grande maakt zich op voor de release van haar nieuwe album 'positions'.
Afgelopen week bracht ze haar gelijknamige leadsingle uit. In de video voor die single is ze te zien als als president van Amerika.
'positions' is Ariana's zesde studioalbum en de opvolger van 'thank u, next' van vorig jaar. Op het 14 tracks tellende album vinden we onder andere samenwerkingen met The Weeknd, Doja Cat en Ty Dolla Sign.
"this project is my favorite for many reasons and i really can't wait for it to be yours. thank u for your love and excitement, it means the world to me," aldus de zangeres.
Het album verschijnt op 30 oktober.
De volledige tracklist:
1. "Shut Up"
2. "34 + 35"
3. "Motive" feat. Doja Cat
4. "Just Like Magic"
5. "Off the Table" feat. The Weeknd
6. "Six Thirty"
7. "Safety Net" feat. Ty Dolla $ign
8. "My Hair"
9. "Nasty"
10. "West Side"
11. "Love Language"
12. "Positions"
13. "Obvious"
14. "POV"