Beyonce kondigt 'Renaissance' tracklist aan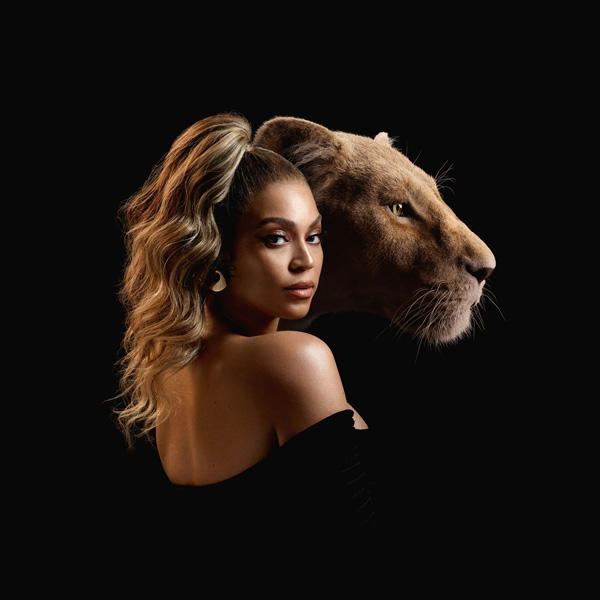 Met nog een kleine week te gaan tot de release, kondigt Beyonce de tracklist van haar nieuwe album aan.
Bey's zevende studioalbum 'Renaissance' verschijnt op 29 juli. Naast de eerder uitgebrachte single 'Break My Soul' vinden we op de 16 tracks tellende set ook songs als 'Church Girl', 'Plastic Off The Sofa' en 'Alien Superstar'.
"I hope you find joy in this music. I hope it inspires you to release the wiggle. Ha! And to feel as unique, strong, and sexy as you are," zei ze eerder in een interview.
Renaissance Tracklist
1. "I'm That Girl"
2. "Cozy"
3. "Alien Superstar"
4. "Cuff It"
5. "Energy"
6. "Break My Soul"
7. "Church Girl"
8. "Plastic Off the Sofa"
9. "Virgo's Groove"
10. "Move"
11. "Heated"
12. "Thique"
13. "All Up in Your Mind"
14. "America Has a Problem"
15. "Pure/Honey"
16. "Summer Renaissance"