Beyonce brengt album Renaissance nu wel zelf uit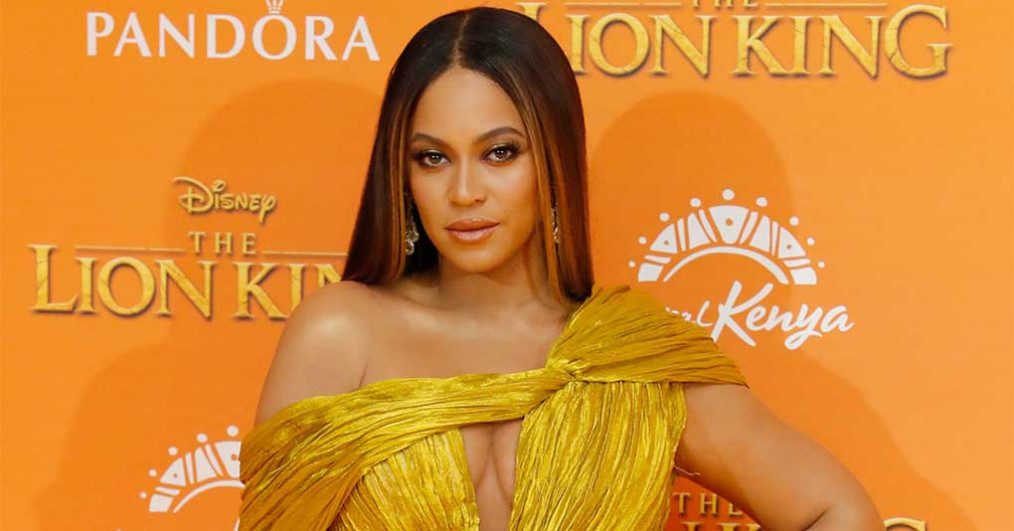 Hoewel het album eerder deze week al uitlekte, ziet 'Renaissance' vandaag officieel het levenslicht.
Dinsdag was het album al in een winkel te vinden, waarna het album al compleet online kwam te staan. Tot grote ergernis van Beyonce, haar team en het overgrote deel van haar fans op social media.
Maar vandaag is het wel zover. Zes jaar na haar laatste soloalbum brengt Beyonce 'Renaissance', haar zevende studioalbum.
En het is de eerste in een trilogy, zo liet Beyonce vlak voor de release weten. 'Renaissance: Act I' is de eerste, daarna volgen er nog twee in de Renaissance trilogy.
"This three act project was recorded over three years during the pandemic," zegt Beyonce. "Creating this album allowed me a place to dream and to find escape during a scary time for the world."
Naast de top 10 single 'Break My Soul', horen we op de 16 tracks tellende set samenwerkingen met onder meer The-Dream, Hit-Boy, Labrinth, Synd en Jay-Z. Grace Jones en Tems horen we op 'Move'. Het nummer 'Energy' met Beam is geproduceerd door The Neptunes en Skrillex en bevat een sample van 'Get Along With You' van Kelis.