Meek Mill wil tien albums independent uitbrengen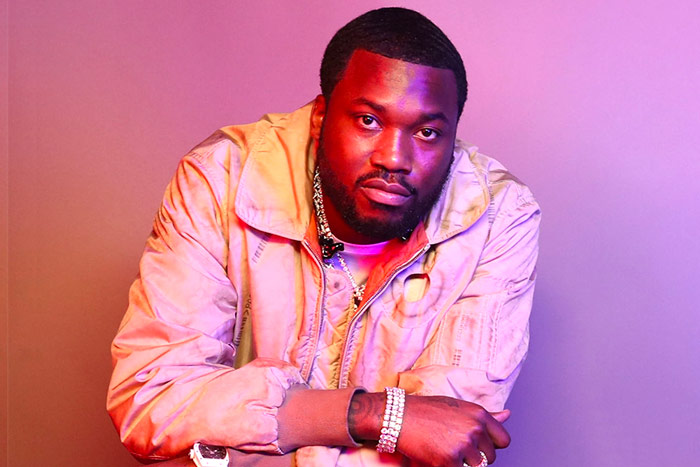 Meek Mill heeft grootse plannen. De rapper wil tien albums independent gaan uitbrengen.
Dat kondigde de rapper aan op social media. "10 tapes independently starting September," schrijft Meek. De eerste track verschijnt op 18 augustus, de dag waarop Meeks vader overleed. "The day my dad died is when I start wylinnnnnnn again!"
Meek gooit er ook wat geld tegenaan. "F**k it ima take the risk … a million behind every project! All sponsors connected to me or my brand tap in immediately I need y'all for this riskkkk ima take!"
Het nieuws volgt op de split met zijn management Roc Nation.
Wat Meeks relatie met zijn label Atlantic is, is nog onduidelijk. Onlangs gaf hij het label er flink van langs, omdat ze hem nog geld schuldig zouden zijn.