Nicki Minaj deelt trailer documentaire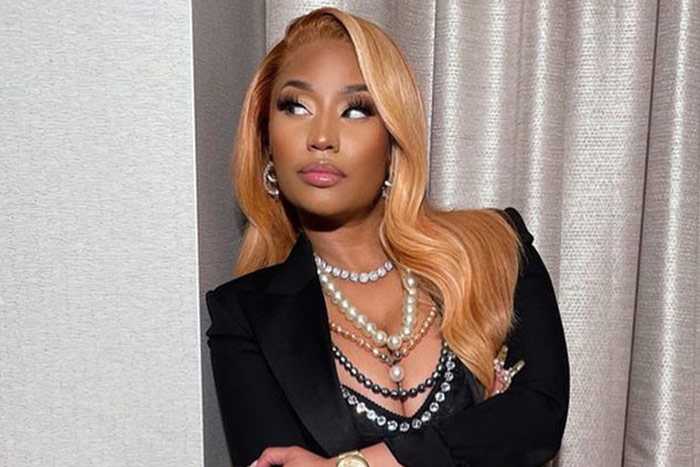 Nicki Minaj geeft haar fans een kijkje in de langverwachte documentaire. Gisteren deelde ze een trailer van haar docuseries Nicki.
In de docu laat Nicki zien wat het kost om te komen waar ze nu staat. "A story so raw it can only be told by a legend this real," zo wordt in de teaser beschreven.
"I think the woman back then, she wasn't afraid to fail," zegt Nicki. "Female rappers weren't really charting at the time. I'm fighting for the girls who never thought they could win."
In de docu krijgen we ook een kijkje in Nicki's priveleven, waar we onder anderen haar man Kenneth Petty en zoon Papa Bear tegenkomen. "It was time for me to grow up and start loving myself. I became the strongest I've ever been in my life."
Het is nog niet duidelijk wanneer we de docu kunnen zien, maar ze beloofde haar fans dat het snel zal zijn. De serie wordt geproduceerd door BRON Life en geregisseerd door Michael John Warren, die in het verleden ook al documentaires over Nicki maakte.
In 2020 zei Nicki nog dat de docu bij HBO te zien zal zijn, maar in de trailer wordt niets gezegd over HBO.