DaniLeigh brengt nieuwe single 'Heartbreaker'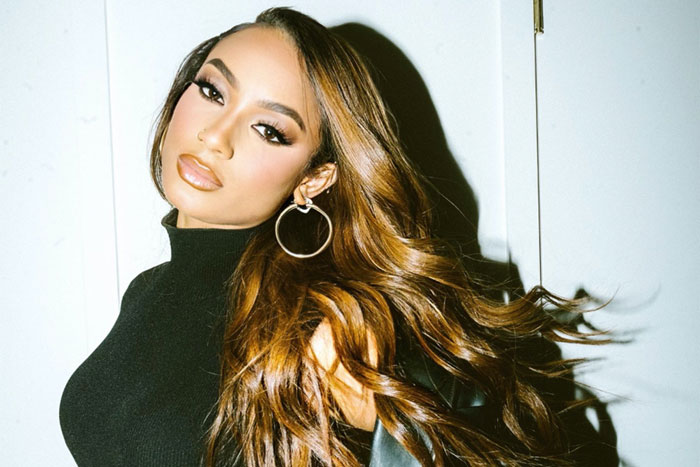 Na een korte stop is DaniLeigh weer terug met nieuwe muziek. Ze kondigde ook haar nieuwe EP My Side aan, die op 22 juli uitkomt.
Als voorproefje brengt Dani de single 'Heartbreaker', waarop ze zingt over de lessen die je kunt trekken uit dingen die voor het eerst gebeuren.
"Got a feelin', you ain't feelin' me no more, I need more, I wanna stay but you so cold/ I guess I got what I bargained for, walkin' away, finally/ I'm for real this time, I won't change my mind," zingt ze. "I'm leavin', walkin' away, I was crazy to think you would even try, you're a heartbreaker, love me just for a day, then take my heart and give it right back."
Dani's laatste project was 'Movie' uit 2020, waarop 16 nummers stonden. Waaronder samenwerkingen met Quaan Naija, PartyNextDoor en Gunna.