Soulja Boy maakt geslacht kindje bekend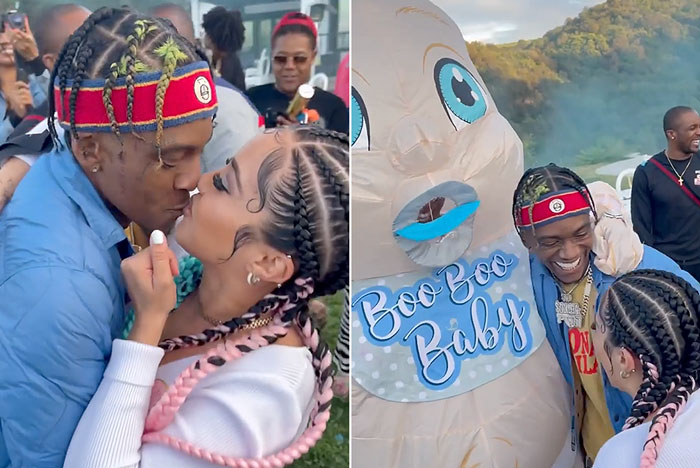 Waar Rihanna niet prijs wil geven of ze een jongen of meisje krijgt, doet Soulja Boy dat deze week juist wél.
De rapper verwacht samen met zijn vriendin een jongetje. Dat liet de rapper weten via Instagram.
In een video gooit Soulja een ballon kapot. Niet veel later zien we blauwe rook en confetti tevoorschijn komen. Soulja is daarop springend te zien.
"Such a blessing. Dear son I will love u forever," schreef Soulja bij de video.