Soulja Boy boos op Twitch vanwege ban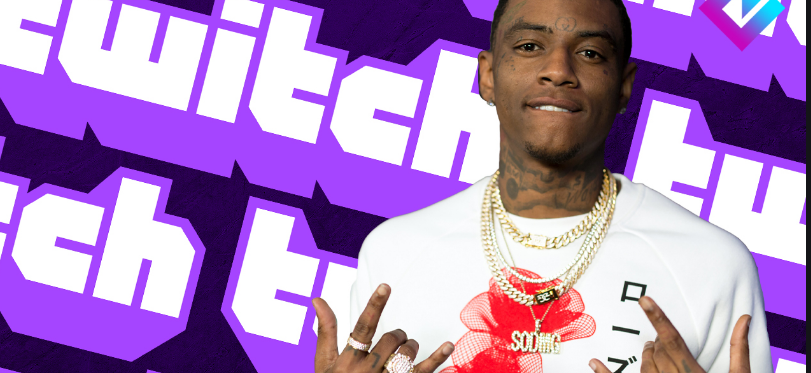 Soulja Boy is boos op Twitch. De rapper heeft een ban gekregen op het streamingplatform van Amazon.
Soulja Boy Tell Em is één van de grootste personalities op social media. Big Draco is geheel zichzelf op internet en bereikt zijn fans op een leuke manier. Maar toch is niet altijd alles leuk.
De rapper heeft een ban gekregen op het streamingplatform Twitch. "I can't believe Twitch can just ban you without proof or explanation. This doesn't feel right. I gotta sue these people." Het streamingplatform staat erom bekend streamers een ban te geven zonder enige uitleg te geven zodat kunnen zorgen dat het niet nog een keer zou gebeuren.
"If y'all don't give me my account back I'm taking y'all to court @Twitch @TwitchSupport." Hij riep zijn volgers op te vertellen wie de CEO van Twitch is. "I need the best lawyer money can buy dm me I got millions I wanna sue twitch I feel like they racist they ban me without no explanation," schrijft Soulja. "I need to talk to you. Now. @eshear."
Het is niet bekend waarom Soulja een ban heeft gekregen, maar het kan ermee te maken hebben dat Soulja nogal graag scheldt tijdens zijn livestreams. Ook laat hij maar wat graag zijn peperdure juwelen en geld zien.