Soulja Boy slachtoffer van hackers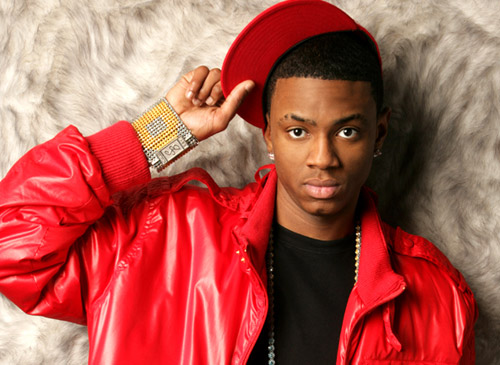 Hackers zijn erin geslaagd om in te loggen in social media accounts van Soulja Boy. Ze kregen onder meer toegang tot zijn Youtube en Twitter-account.
De hacker verwijderde al zijn video's op Youtube en plaatste foto's op zijn Instagram account. Zijn Twitter-account kreeg hij na de hack alweer snel terug.
Soulja Boy schakelde de hulp in van zijn fans en volgers om ook de rest van zijn accounts weer terug te krijgen. "If any of my followers know anyone from Facebook, Instagram, and YouTube/Google let me know because all of my accounts are hacked. Thanks…" En met succes: zijn Youtube-account is terug en alle video's zijn weer te bekijken.
Alhoewel de rapper er niet blij mee was, ligt hij er niet lang wakker van. "This is only going to make me go harder, they deleted all my YouTube videos that's some real hater shit right there." Het is onduidelijk wie er achter de hack zit.
Soulja Boy is niet de enige 'celeb' die problemen heeft met hackers. Deze maand waren onder andere ook Jay-Z, Beyonce en acteur Ashton Kutcher de lul.