President Obama presenteert 'Top Songs 2021' playlist op Spotify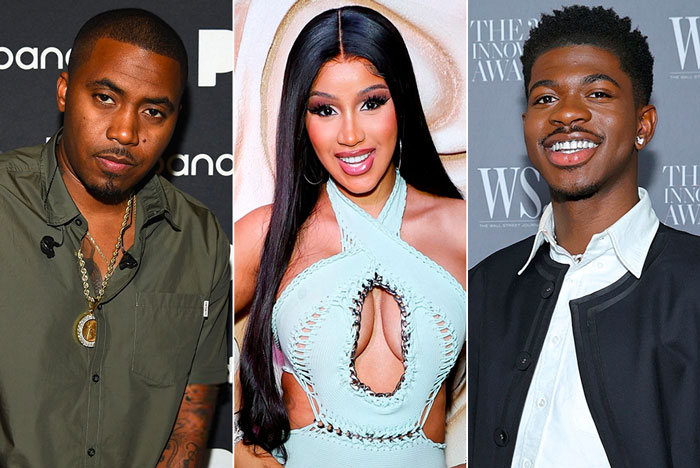 2021 is bijna voorbij. En traditiegetrouw deelt President Obama zijn favoriete tracks met de wereld.
De 44ste 'President of the United States' heeft er zelfs een aparte Spotify playlist voor gemaakt. De playlist telt 27 tracks. We horen onder meer Lil Nas X, Cardi B en Ms. Lauryn Hill.
Het is een diverse mix van onder meer 'MONTERO' en 'Rumors' van Lizzo en Cardi B. De samenwerking 'Nobody' van Nas en Lauryn Hill heeft ook een plekje bemachtigd.
"Art always sustains and nourishes the soul. But for me, music and storytelling felt especially urgent during this pandemic year," zegt Obama.
Geniet van de playlist: