Nicki Minaj bevallen van eerste kindje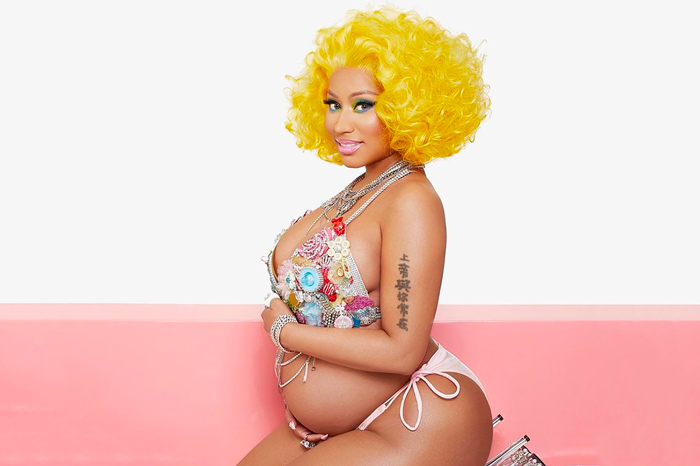 Nicki Minaj is moeder geworden. Ze beviel woensdag in Los Angeles van haar eerste kind.
Het is nog niet bekend of het een meisje of jongen is en wat de naam is. Nicki heeft nog geen officieel statement naar buiten gebracht.
In juli maakte de 37-jarige rapster bekend dat ze zwanger was. "Love. Marriage. Baby carriage. Overflowing with excitement & gratitude. Thank you all for the well wishes," schreef ze toen.
Nicki Minaj trouwde in oktober vorig jaar met Kenneth Petty. Ze is open geweest over haar kinderwens. "I think I have what I was striving for, just happiness. It was so hard to get to a happy place. Now that I'm there I don't want to compromise that for anyone or anything," zei ze in haar radioshow Queen Radio.