Jaar huisarrest voor Kenneth Petty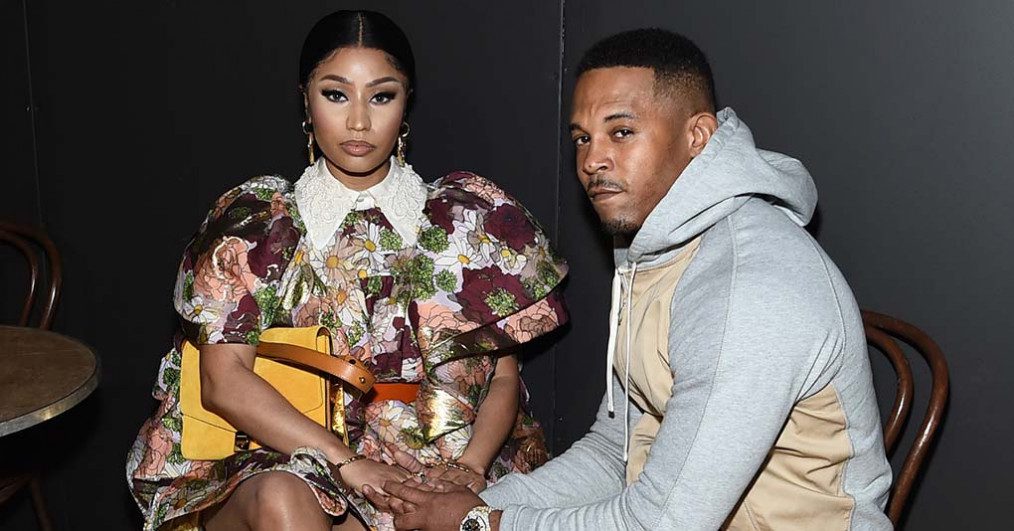 Nicki's hubby Kenneth Petty blijft voorlopig thuis zitten. Hij krijgt een jaar huisarrest omdat hij zich niet registreerde als 'sex offender' in California.
De 44-jarige Kenneth werd woensdag veroordeeld door de rechter. Naast de huisarrest krijgt hij ook drie jaar voorwaardelijk en een boete van 55.000 dollar. Daarmee is de deal die Kenneth maakte ingewilligd.
In juli 2019 verhuisde Kenneth met Nicki naar California. Maar volgens de regels had hij zich in California moeten inschrijven als 'sex offender', omdat hij in 1995 is veroordeeld voor poging tot verkrachting. Hij zat daarvoor vier jaar vast in New York.
De aanklagers eisten 15 maanden celstraf, omdat ze niet van mening waren dat huisarrest een hele zware straf is. Volgens de aanklager woont Kenneth nogal riant met zijn vrouw.
Nicki was niet aanwezig bij de zitting, maar schreef wel een brief namens haar man. "I have no doubt my son would be traumatized if his father would be taken out of his life," schrijft ze. "I've known Kenneth Petty for over 20 years, when I first met him I knew he needed guidance… I've seen his genuine evolution first hand."
Kenneth is nog niet klaar met de rechtszaken. Jennifer Hough, het slachtoffer dat hij volgens de eerdere veroordeling in 1994 probeerde te verkrachten, sleepte hem voor de rechter omdat hij haar zou hebben geintimideerd. Nicki werd ook aangeklaagd, maar die aanklacht trok Hough later weer in.