Slachtoffer Kenneth Petty met dood bedreigd na 'The Real' interview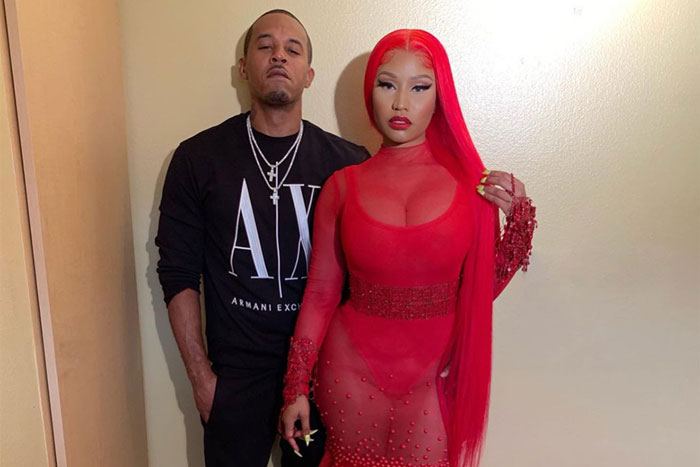 Jennifer Hough wordt met de dood bedreigd. De vrouw verscheen deze week bij 'The Real' voor een interview.
Hough claimt dat Kenneth Petty, de man van Nicki, haar in 1995 heeft proberen te verkrachten. Kenneth is daar ook voor veroordeeld.
Sinds haar appearance bij 'The Real' ontvangt ze achter elkaar bedreigingen. De bedreigingen lijken vooralsnog veelal afkomstig van fans van Nicki Minaj.
"Nicki is not dumb and works with the Kardashian lawyers. You are sick," schrijft één van Nicki's Barbz. "Hope you die bitch…Your clown ass will be exposed don't come for my queen."
Tijdens het emotionele interview bij 'The Real' vertelt Jennifer over de moeilijke tijd na 1995. "I had to leave my family, I had to leave my home and I had to move away," zegt ze.