Slachtoffer Kenneth Petty praat over misbruik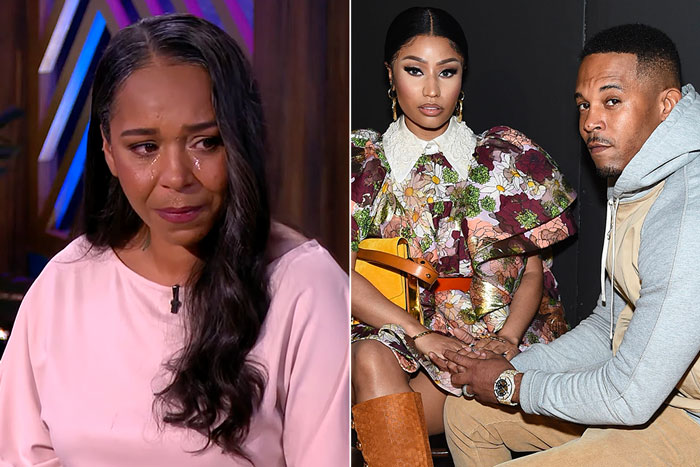 Het slachtoffer dat zegt misbruikt te zijn door Kenneth Petty heeft haar verhaal gedaan op televisie.
In een emotioneel interview met 'The Real' vertelt ze haar kant van het verhaal. "I feel like the actions that were taken in regards to this whole situation put me in a different type of fear at my age now, and it was wrong," zegt Jennifer Hough.
Het is voor het eerst dat Jennifer publiekelijk over de (poging tot) verkrachting praat. Kenneth is ervoor veroordeeld.
Ze vertelt onder meer over de eerste keer dat ze Kenneth ontmoette, bij een bushalte op weg naar haar school, op 16 september 1994. Voordat ze het wist zou hij haar bij haar jas hebben gegrepen. Kenneth zou haar meegesleurd hebben naar een huis en daar op bed hebben gepushed.
"It was like a tug of war. After a while, I just got tired. I just felt maybe if he'd hurry up, I could just hurry up and leave," zei ze, terwijl ze haar tranen wegveegde.
Jennifer diende in augustus een nieuwe klacht in omdat ze zou worden bedreigd door Kenneth en Nicki Minaj. Daarnaast zouden ze 20.000 dollar hebben geboden in ruil voor stilte.