Jennifer Hough laat zaak tegen Nicki Minaj vallen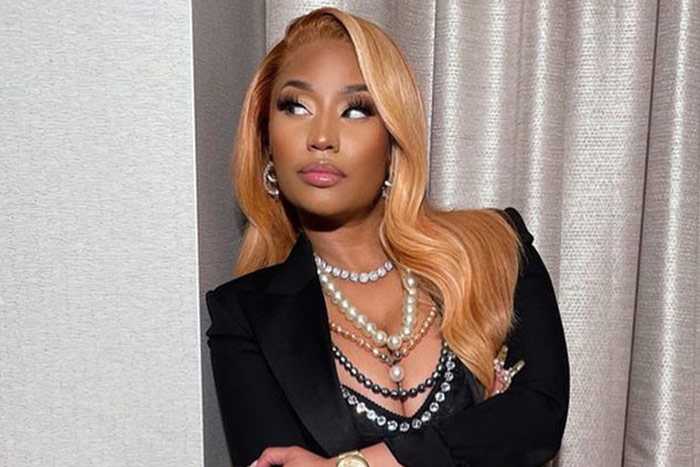 Nicki Minaj kan weer opgelucht ademhalen. De rechtszaak tegen haar is van de baan.
Jennifer Hough, de vrouw die Nicki's man beschuldigde van verkrachting, diende een rechtszaak in vanwege intimidatie van Nicki en haar man Kenneth. Deze week is de zaak tegen Nicki ingetrokken. Kenneth blijft nog wel staan als gedaagde.
Volgens bronnen zou Nicki op haar beurt een rechtszaak aanspannen tegen Hough omdat ze de juridische kosten op haar wil verhalen. Judd Burstein, Nicki's advocaat, claimt dat Hough met deze zaak alleen maar geld wilde aftroggelen van Nicki.
Burstein schrijft: "In my view, your conduct in pursuing this case against Nicki represents the worst of our legal system: bottom-feeding lawyers who pursue frivolous actions against a celebrity assuming that they will be paid off if they throw enough dirt," schrijft hij in een e-mail naar Hough's advocaat.
Kenneth Petty werd in 1995 veroordeeld wegens verkrachting en zat vier jaar in de cel. In een interview met 'The Real' vertelde Hough dat Nicki haar geld bood als ze haar mond zou houden in de media.
In augustus accepteerde Kenneth een deal nadat hij zich niet liet registreren als 'sex offender' in California. Die zaak gaat verder in maart.
The case against Nicki Minaj has been dismissed.. #NickiMinaj #barbz .. pic.twitter.com/Uo17jdTKoN

— Yellowbirdblog🐥🐥 (@Yellow_bird777) January 12, 2022
— 𝓐Đʳ𝕚Ⓐ𝓃 Mเ𝓷a𝐉 ™ (@prinzzolanski) January 12, 2022