Nicki Minaj reageert niet op tijd op aanklacht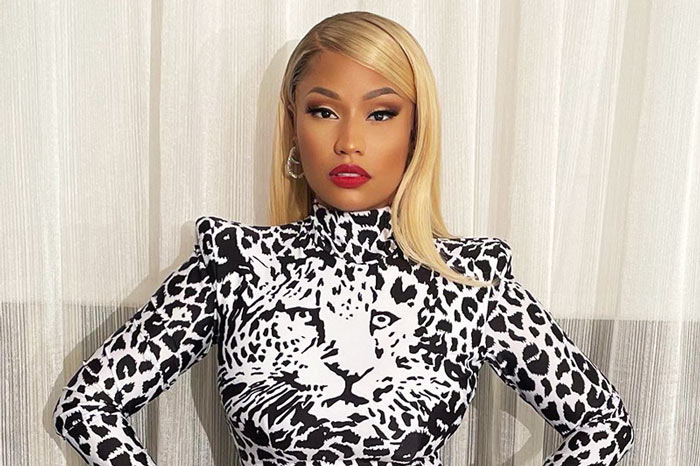 Nicki Minaj heeft een 'failure to respond' aan haar broek hangen. In een verklaring zegt Nicki eerlijk dat het haar fout is.
Maar ze kan het uitleggen. In augustus diende Jennifer Hough, het slachtoffer in de zaak tegen Kenneth Petty, een nieuwe klacht in. Nicki en Kenneth zouden haar hebben bedreigd en gechanteerd om de aanklacht van verkrachting in 1995 in te trekken. Nicki zou haar zelfs 20.000 dollar hebben geboden om dat te doen.
Nicki had tot vorige week om zich te melden en op de aanklacht te reageren, maar dat heeft ze niet gedaan. Ze kreeg advocaat Judd Burstein aangewezen en nadat ze elkaar de volgende dag via Zoom spraken, dacht Nicki dat hij haar zou representen. Maar Judd wist nog van niets.
"My failure to respond to the complaint was the product of an innocent mistake," zegt Nicki. "I ask the court to excuse the delay so that I can defend what I believe to be an entirely frivolous case which Blackburn's counsel has brought against me in an effort to use my name to generate publicity for himself."
Daarnaast ontkent Nicki dat haar man Kenneth de papieren van de zaak heeft gekregen, al zegt de officier die de papieren overhandigde dat hij dat wel heeft gedaan. Volgens de documenten deed hij dat aan een 'black male, 40 years old, 200 lbs. with black hair and brown eyes'.
"In fact, my husband is approximately 5,9″ tall and weighs no more than 175 pounds," zegt Nicki. "Further, there is no person who resides in our house or who was present there on September 15, 2021, who fits the description contained in the affidavit of service."