Eve in verwachting van eerst kind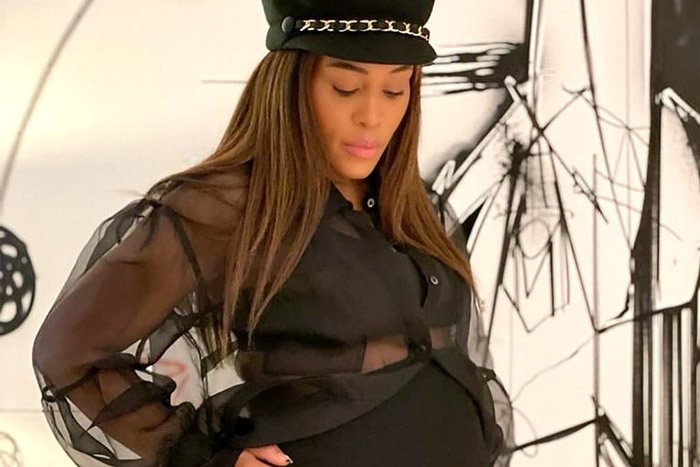 Eve wordt mama. De rapper en actrice is in verwachting van haar eerste kindje.
Ze deelde een foto waarop haar babybuikje is te zien en een andere met de hand van haar man Maximillion Cooper. "Can you believe it @mrgumball3000 we finally get to tell everyone!!!!!" schreef ze bij de foto.
Eve is in februari uitgerekend. "You all know how long we'v been waiting for this blessing!!! We get to meet our lil human February 2022."
De twee kregen felicitaties van onder meer goede vriendin Missy Elliott, Fat Joe en Swizz Beatz.
Eve is al een soort van moeder. Maximillian heeft al vier kinderen uit zijn vorige huwelijk. In juni 2014 trouwden de twee.
Voordat ze gaat bevallen is Eve nog te zien op de televisie. Op 19 oktober is 'Queens' te zien op ABC, samen met Brandy, Naturi Naughton en Nadine Velazquez.