Tyga ziet Saweetie wel zitten, flirt openlijk met haar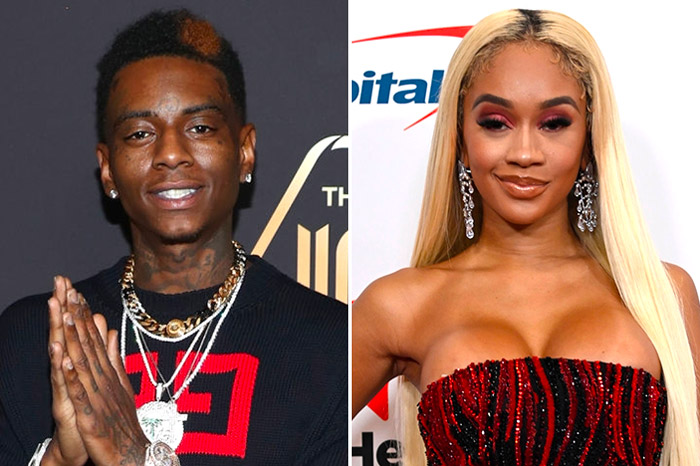 Soulja Boy is thirsty. De rapper probeert dichterbij Saweetie te komen.
Terwijl de beef met Tyga weer oplaait, laat de rapper zich op Twitter van zijn 'smooth side' zien. Hij ziet de 'ICY GRL' wel zien.
"What a nigga gotta do to have @Saweetie," schreef Soulja. Voor zover wij weten heeft Saweetie er nog niet op gereageerd.
Het is niet de eerste keer dat hij openlijk flirt. Onlangs deed hij dat ook al met Kim Kardashian, kort nadat ze de papieren voor de scheiding met Kanye indiende.