Minderjarige verdachte moordzaak Pop Smoke ontkent geweld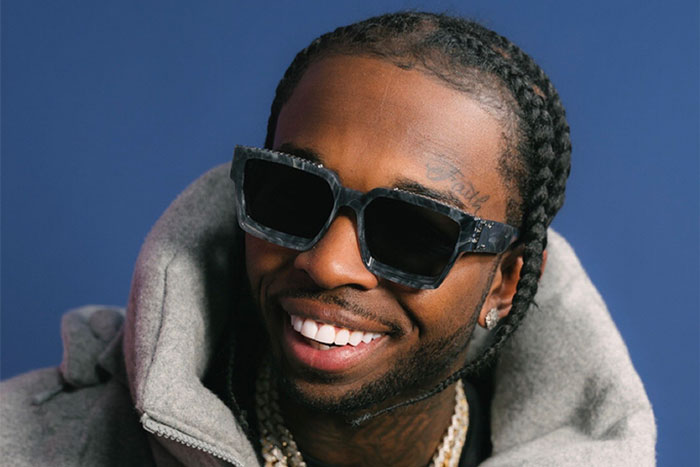 De enige volwassen verdachte in de moordzaak van Pop Smoke ontkent dat hij de rapper wilde vermoorden.
De 20-jarige Corey Walker zat vlak voor het weekend in de rechtszaal. Chrisopher Darden, zijn advocaat, wilde vrijspraak voor hem. Hij claimt dat Walker geen hevig geweld wilde gebruiken. Pop Smoke werd op 19 februari 2020 doodgeschoten bij een overval in zijn huis.
"It is clear from the evidence that my client did not enter the house, was not armed, and did not personally kill the victim," aldus Darden. "Moreover, the evidence is clear that the defendant did not share the actual killer's intent to kill."
Walker zegt dat hij tegen de schutter heeft gezegd dat áls ze zich moeten verdedigen, dat ze dan een bloempot zouden gebruiken in plaats van een vuurwapen. Na de schietpartij zou hij de dader hebben geslagen.
De aanklagers zeggen dat Walker en vier andere mannen Pop Smoke wilden beroven toen ze hem op social media een aantal sieraden zagen dragen. De rapper was aan het douchen toen de mannen hem confronteerden. Hij zou toen zijn doodgeschoten door een 15-jarige verdachte.
De zaak gaat verder op 3 december en duurt dan nog ongeveer vier weken.