Gunna opent gratis supermarkt op oude school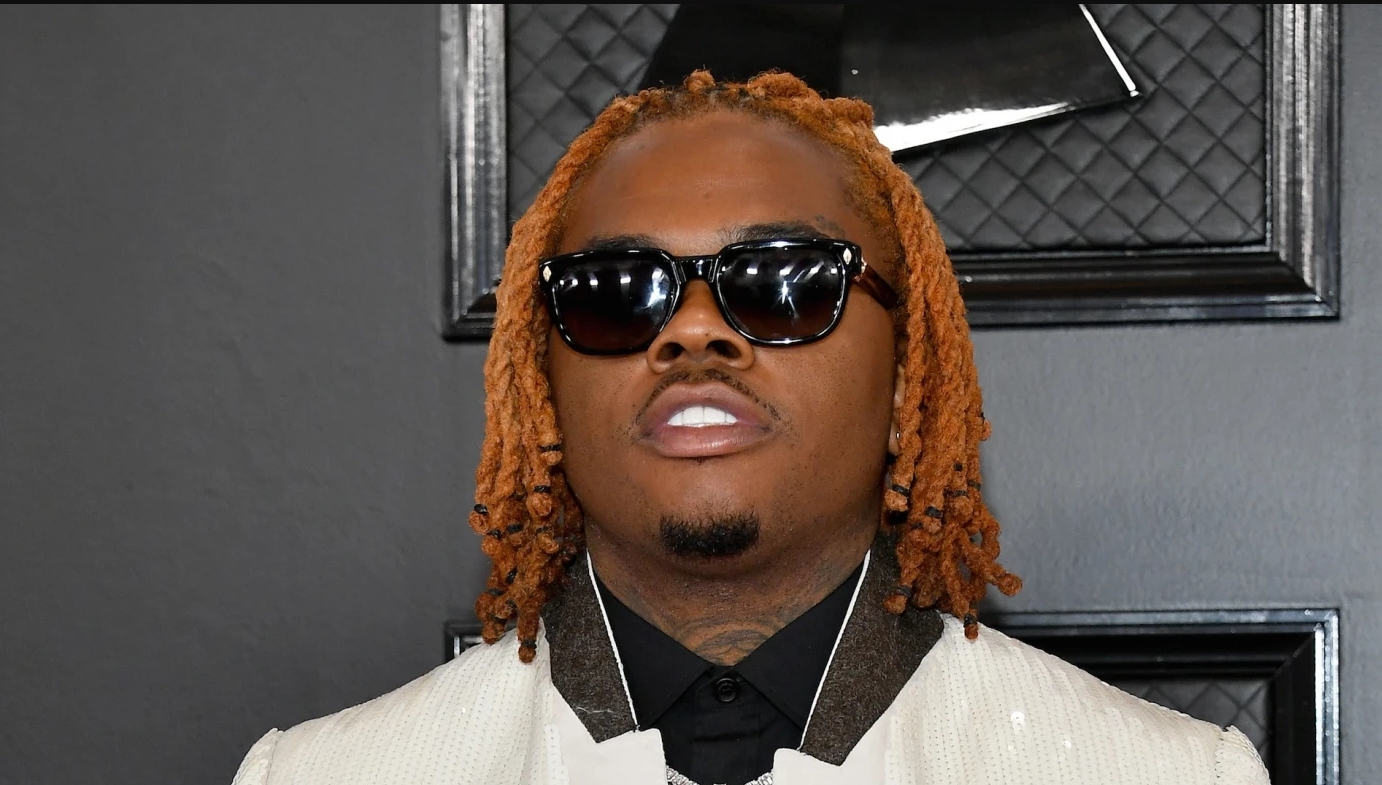 Gunna is geliefd door zijn hometown Atlanta. De rapper staat erom bekend om zijn goede daden.
Het is één van de populairste rappers uit Atlanta en zijn stad houdt van hem. De WUNNA rapper bezocht onlangs zijn oude school Ronald McNair Middle School. Daar verraste hij studenten om ze door de nasleep van COVID-19 te helpen in het nieuwe schooljaar.
In samenwerking met non-profit organisatie Goodr opent Gunna een winkel in de school. Daar kunnen studenten terecht voor gratis eten, schoenen en kleding.
"These are things I said I was gonna do when I got in a position to do it so I just gotta follow that," zegt de rapper. "I want them to learn that you can be anyone you want to be, you can be anything you want to be because look at me. I did what I wanted to do and I went to the same school that they went to."
Goodr is een startup onderneming. Ze willen technologie inzetten om voedselverspilling tegen te gaan.