Mogelijk nieuw album Eminem op komst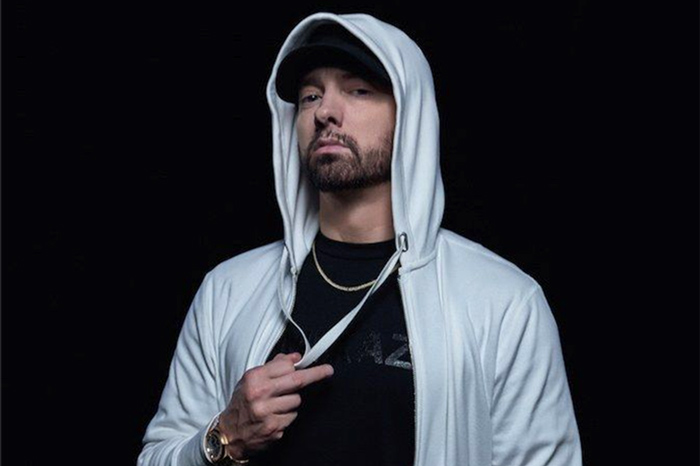 Eminem werkt aan een verrassing voor ons allemaal. Fans speculeren over een mogelijk album.
Het zou kunnen gaan om een derde episode van zijn Marshall Mathers serie.
De eerste hint kwam van Fredwreck, de producer waar Eminem vaak mee samenwerkt. Hij zette een foto van het oude huis van Eminem op zijn Instagram Story, dat ook op de cover verscheen van de eerste twee edities. Ook zien we een foto van een huisnummer: 1001. Dat zou kunnen betekenen dat het album op 1 oktober uitkomt.
Skylay Grey, waar Eminem ook regelmatig mee samenwerkte, zei ook al dat er iets zat aan te komen op 1 oktober. Maar wat dat is, is niet bekend.
Eminem staat erom bekend albums uit te brengen zonder vooraf echt aan te kondigen. Zijn laatste surprise project was Side B, een deluxe versie van zijn album Music To Be Murdered By, dat in december uitkwam.