Eminem dropt 'Music To Be Murdered By' en video 'Darkness'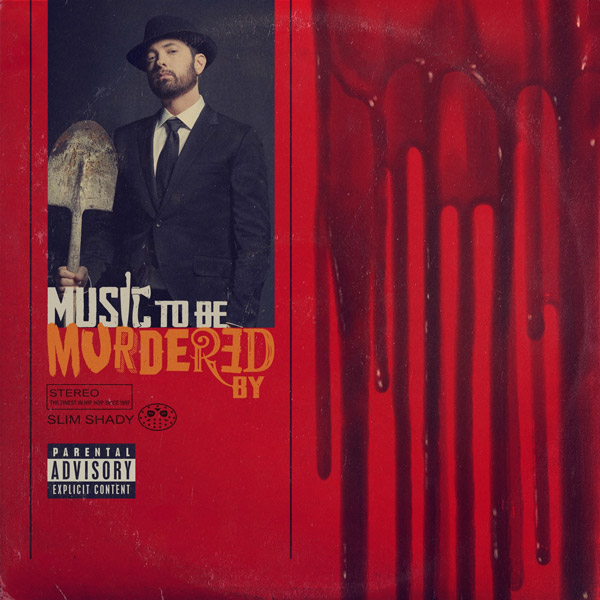 Shady's Back! Uit het niets dropte Eminem zijn nieuwe album 'Music To Be Murdered By'.
Het album telt 20 tracks en samenwerkingen met onder andere Ed Sheeran, Q-Tip, Anderson .Paak en Young M.A. De productie is uiteraard in handen van Dr. Dre, maar ook The Alchemist, Dawaun Parker en Eminem zelf hebben de hand gelegd aan het album.
Direct na de release van het album kwam ook de video voor 'Darkness' online. Dat nummer bevat een sample van Simon & Garfunkels 'The Sound Of Silence'.
'Music To Be Murdered By' is Ems elfde album. Het volgt op 'Kamikaze' uit 2018. Dat album kwam toen ook als verrassing. Op zijn nieuwste creatie rapt hij onder meer over de wapenwet. Op Twitter krijgt Eminem kritiek op de manier waarop hij rapt over de aanslag bij een concert van Ariana Grande in Manchester.